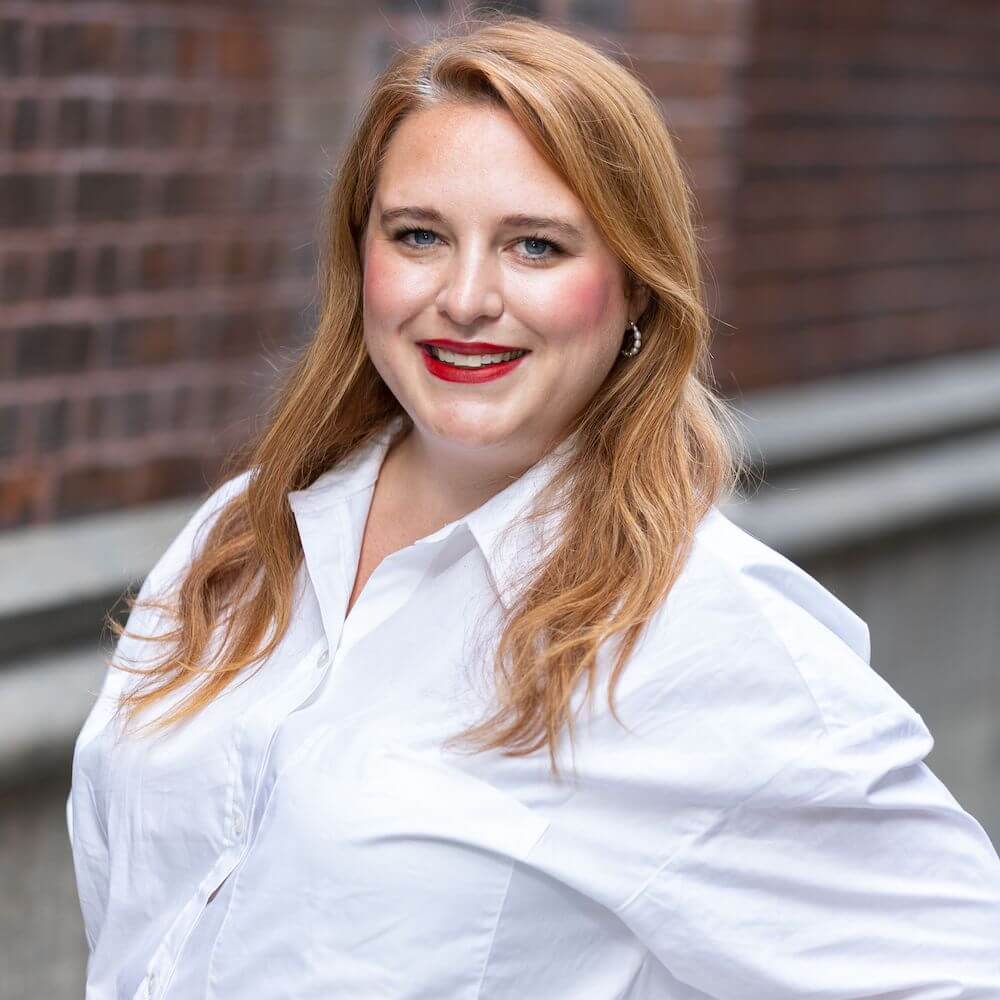 Virtual Assistance | Copy Editing | Business Operations
My name is Jessica and I have decided at 32 that I'd like a new career. I have spent the past 10 years of my life working for various companies in different administrative aspects and eventually realized I didn't fit the mold. As I've taken some time to really think about what my skills are and how I can use them to help others, something has always really stood out.
I have loved working in Sales Operations for years now. The sales process is rewarding to me but from behind the scenes.