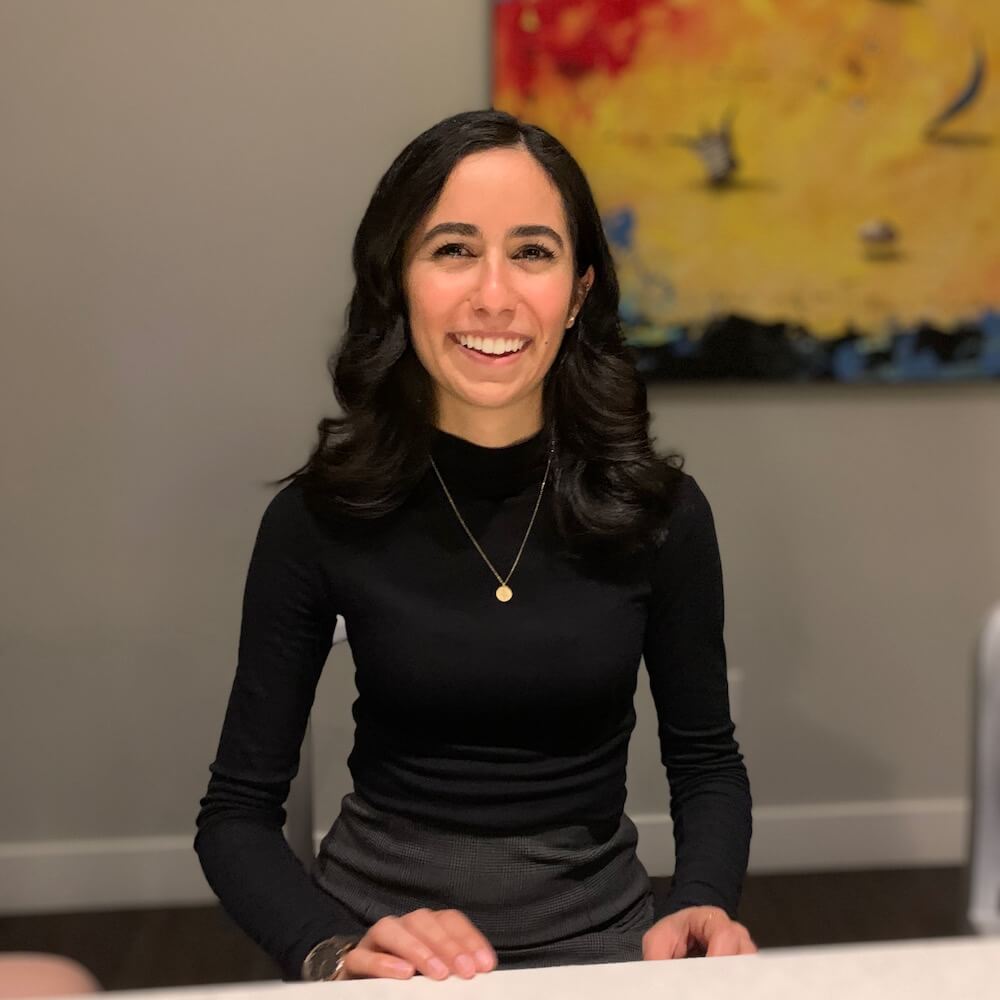 Writing & Content | Email Marketing | Paid Ads
Hi, I'm Jessica! Based out of Greater Vancouver.
I create conversion copy that feels intuitive, yet purposeful to help elevate your sales. I've been a copywriter for 3 years, working in areas like:eCommerce, Wellness, SaaS and Personal Development.
And I can help you with emails, landing pages, ads, and more!
"…If you are looking for someone who will not only produce brilliant copy, but also show dedication to your brand, your search is over!"
In this folder, you'll find a range of copywriting samples including an entire marketing funnel, eCommerce emails, my personal brand documents, and more!