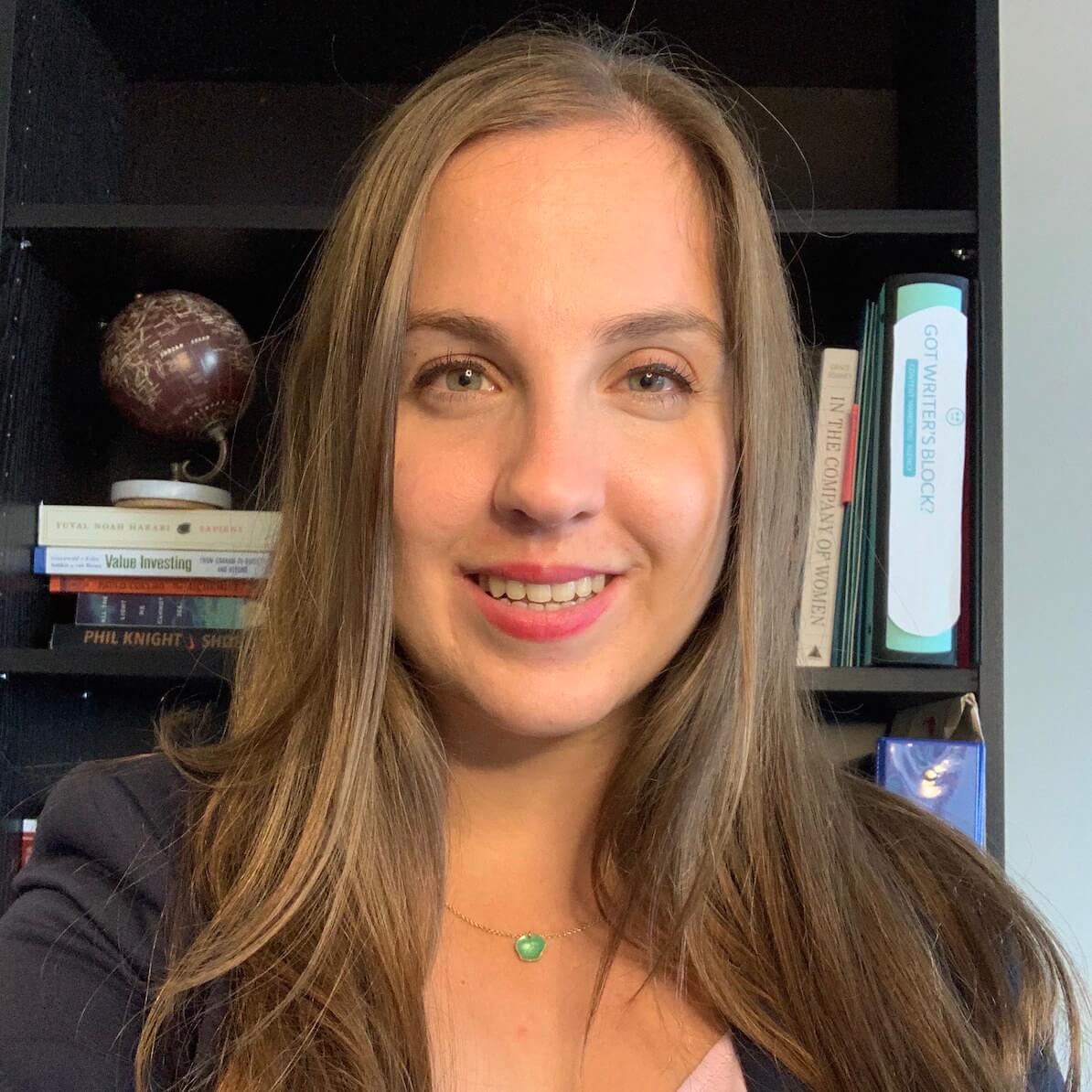 Writing & Content | Digital Marketing | Email Marketing
We are creative communicators & like to connect all your social channels + email into a full sales funnel strategy for success. We love working in industries that we are passionate about such as health and wellness, real estate, consumer packaged goods, food services, eco-friendly products, skincare, and cosmetics, human resources & recruitment, and more. We have lots of experience in the online education sector and love helping teachers launch their new courses, create buzz, and get signups!
Who is your ideal client? Our ideal clients are entrepreneurs, service providers, e-commerce shop owners, and businesses who want a full content marketing strategy.