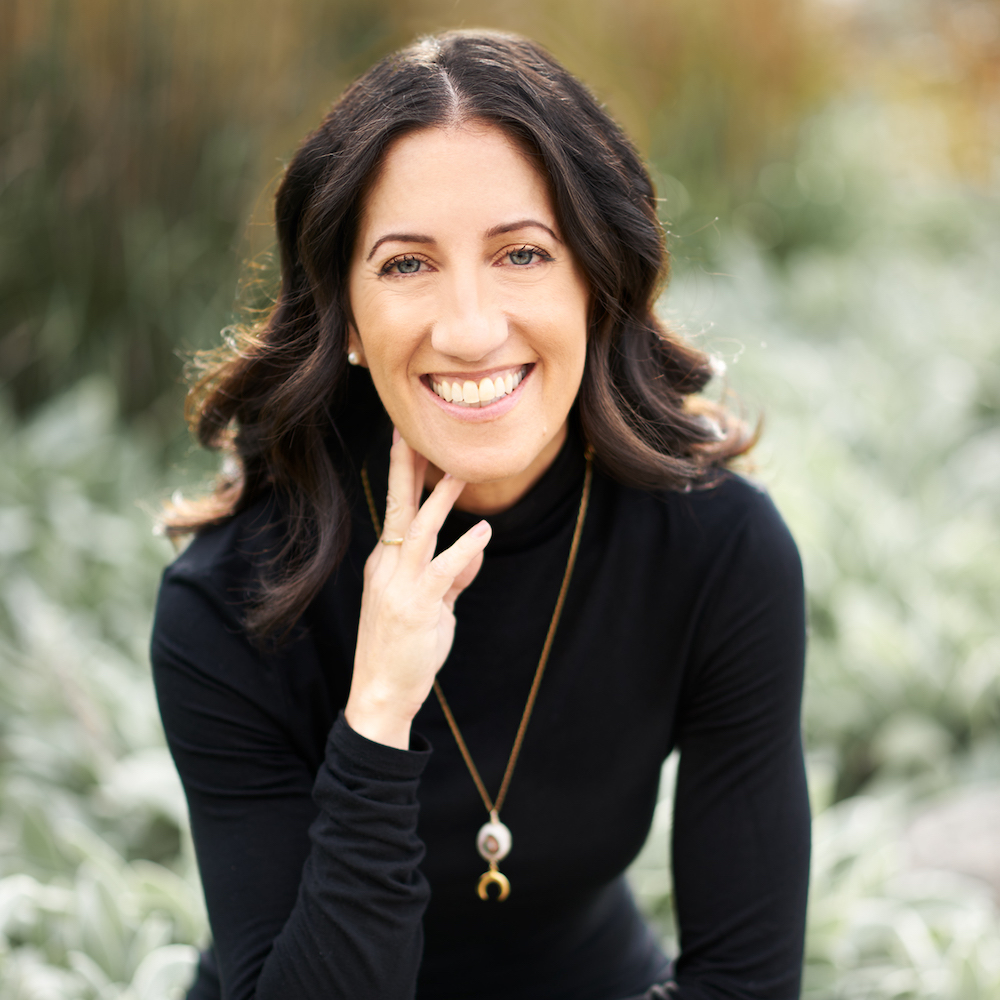 Coaching | Parent Coaching
Hi, I'm Jenn. I am a Mom of 2 boys and a Certified Parent Coach. I help parents end the anger, frustration and guilt and find calm, confidence and ease in their parenting without yelling, threatening or punishing.
As a former dominant parent, I learned to become a peaceful parent and I am dedicated to helping other parents find their way too!
When I am not working with families, I love going skiing, hiking or running with my husband and 2 boys. We love being active and the outdoors.
Who is your ideal client? A mom with child(ren) between the ages of 2-10 who is struggling to break cycles of control based parenting, anger and frustration. She has read all the parenting books & feels like she is failing.
Check out Jenn's resource on the Most Common Parenting Challenges and How to Fix Them Fast as well as her blog.