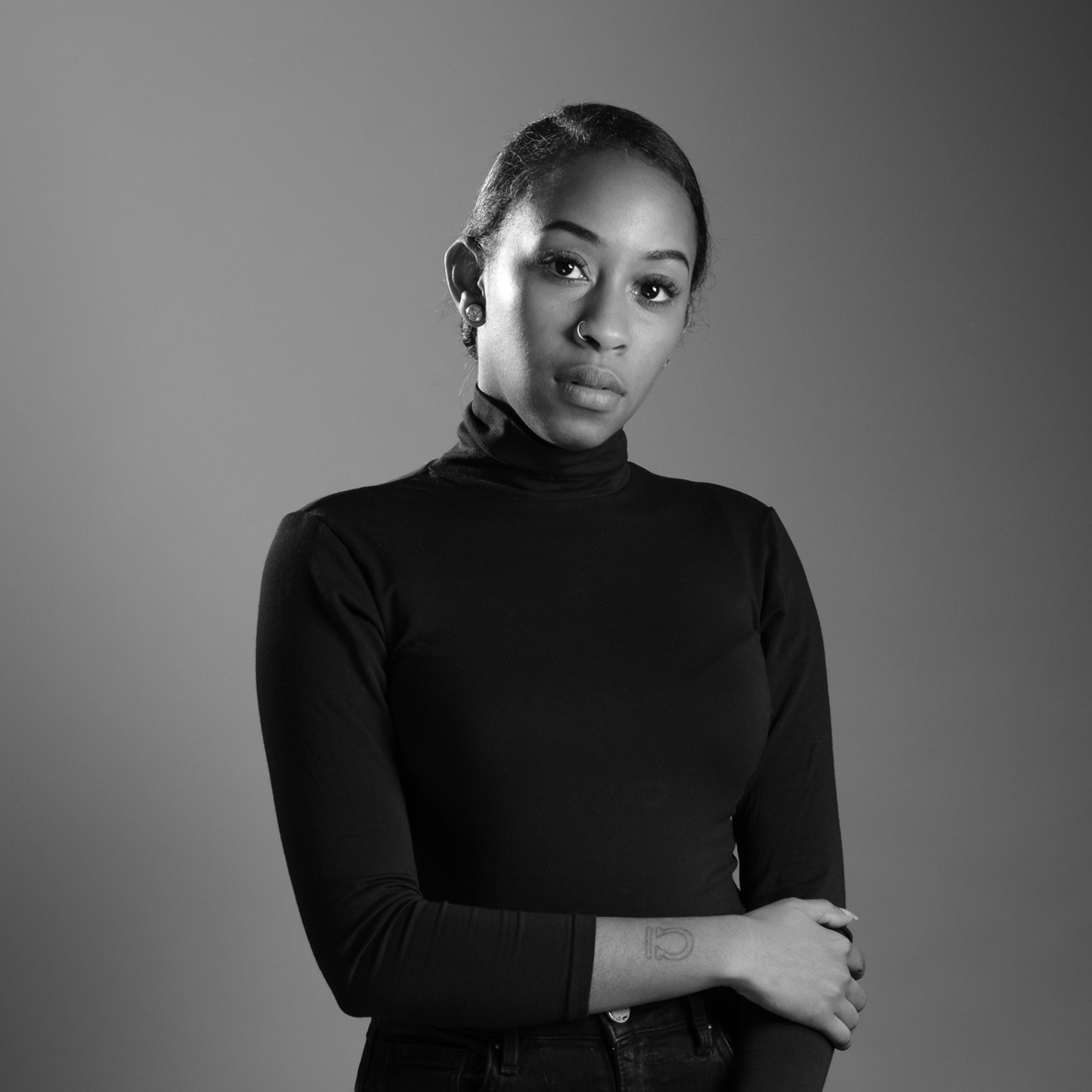 Newer Perspectives Consulting is a virtual assistant company that provides remote administrative assistance to small businesses & entrepreneurs so that the owners can regain their time. We're good for business!
We are a business to business solution that can provide support for daily administrative tasks, at a reasonable but still competitive rate. Services include creative solutions for social media management, graphic design, and multimedia services.
Who is your ideal client? Our ideal client is tearing their hair out just trying to maintain their day to day operations. Or can't find enough time in the day to keep up with their business's social media presence.