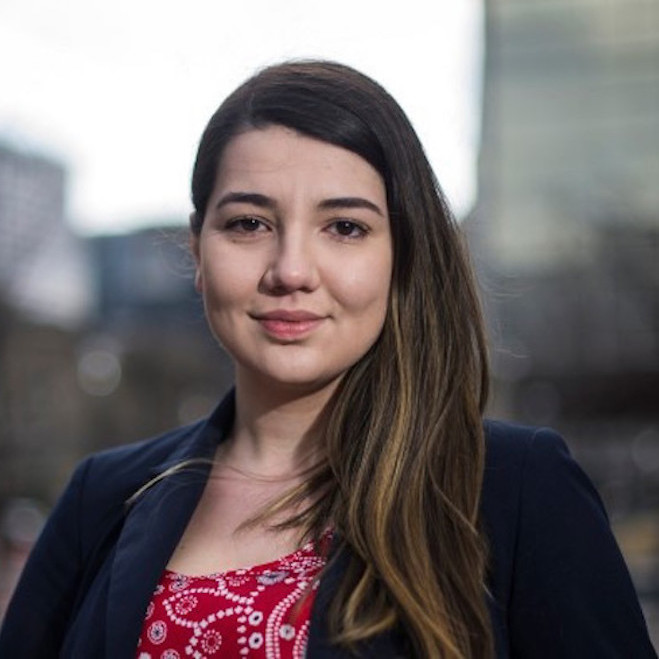 Writing & Content | Fundraising & Grant Writing
I'm a fundraising writer and communications expert with a knack for asking the right questions and writing stories that inspire people to give.
I've written countless fundraising proposals, stewardship reports, articles, donor profiles and so much more.
And now? I'd love to tell your story, and help you engage and inspire your audiences to not just read, but to take action.
Who is your ideal client? A non-profit organization or a professional fundraiser who is looking for a major gift-proposal, stewardship report, annual report or any other fundraising-centric copy writing.