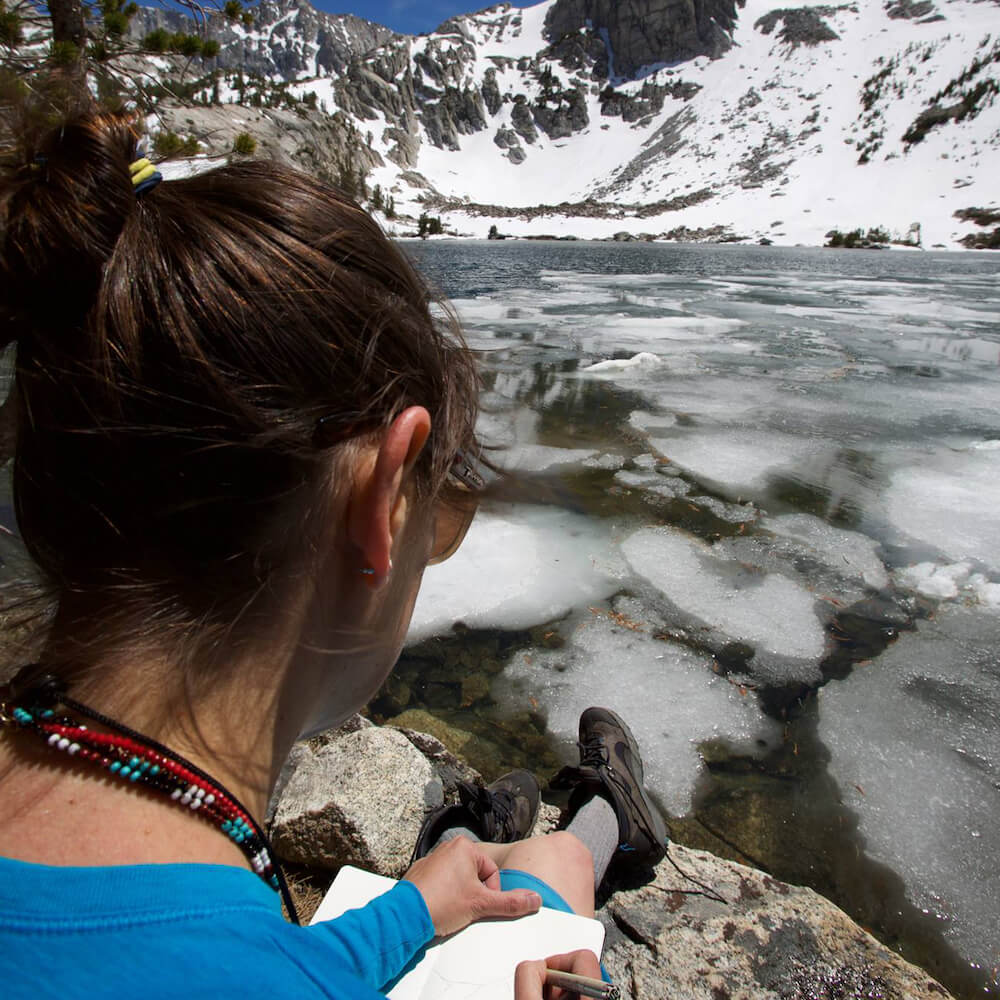 Design & Creative | Illustration | Art Direction
I grew up in the Soviet Union (old Communist country that no longer exists). I studied art from age 7, which is when I first tried watercolour painting. I was in art school from then on, until my family emigrated to America (I was 16). I was taught that in order to survive, an artist had to have a "real" job, like maybe in graphic design, type design, digital retouching, art direction, branding etc. So I went and did 2o+ years of that. Now I just want to do work that makes people happy.
Who is your ideal client? An ideal client is a client who trusts you and whom you also trust as much. Then whatever you work on is joyful and easy and delivers.