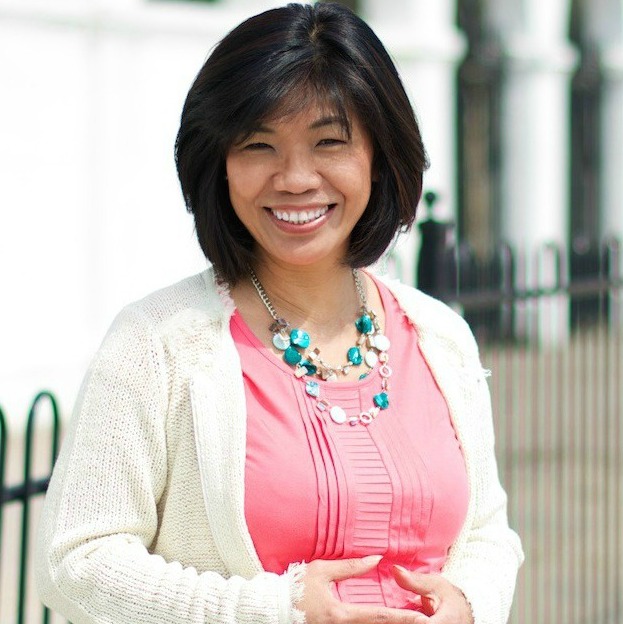 Coaching | Business Coaching
Any business will not thrive without sales and marketing skills. That's what I teach and help women with. I developed a simple sales formula, taken from my over 30 years in sales, that's simple and effective. When you know what to do and say at any point in the sales process–you're in control.
Here's what one of my clients said: "I've been in business for 12 years now, and I realize how much Imie's process helps me…close a lead." – Lyne Communication Coach
Who is your ideal client? Introvert and/or heart-centred women entrepreneurs: coaches, freelancers and sales professionals.