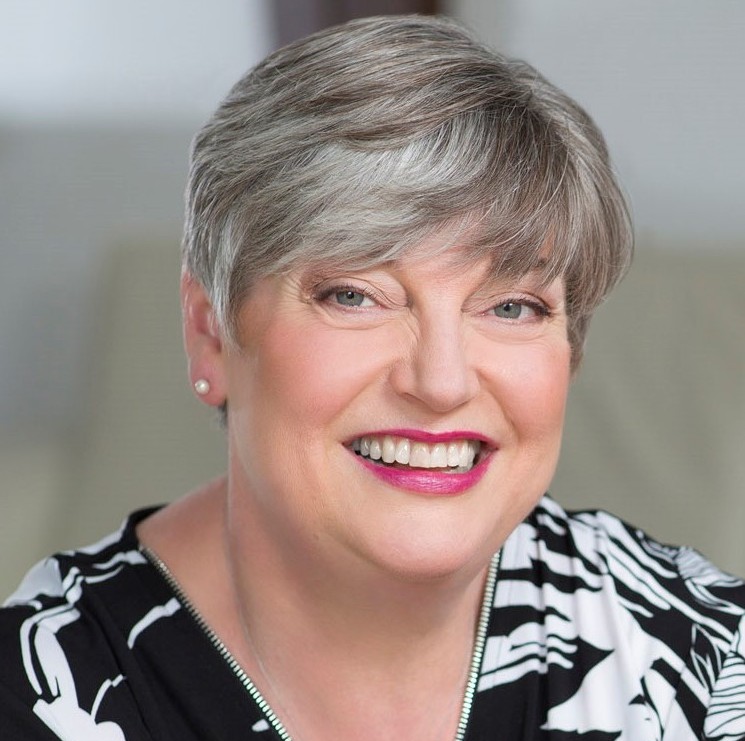 I was born organized. By high school, I was stage managing the drama club. I've always done my best work behind the curtain.
I've spent decades supporting senior leaders. High performers. C-suite execs.​
I'm a planner, a scheduler, a project manager, a strategist, a list-maker, a collaborator, a coach, a communicator and a leader. I'm known for my straight talk, strong relationships, integrity and deep experience. I've worked for partnerships, companies and not-for-profits.
Who is your ideal client? I work with independent professionals and entrepreneurs who want to offload their administrative tasks, so they can spend more time with clients, do what they're best at — and make more money!