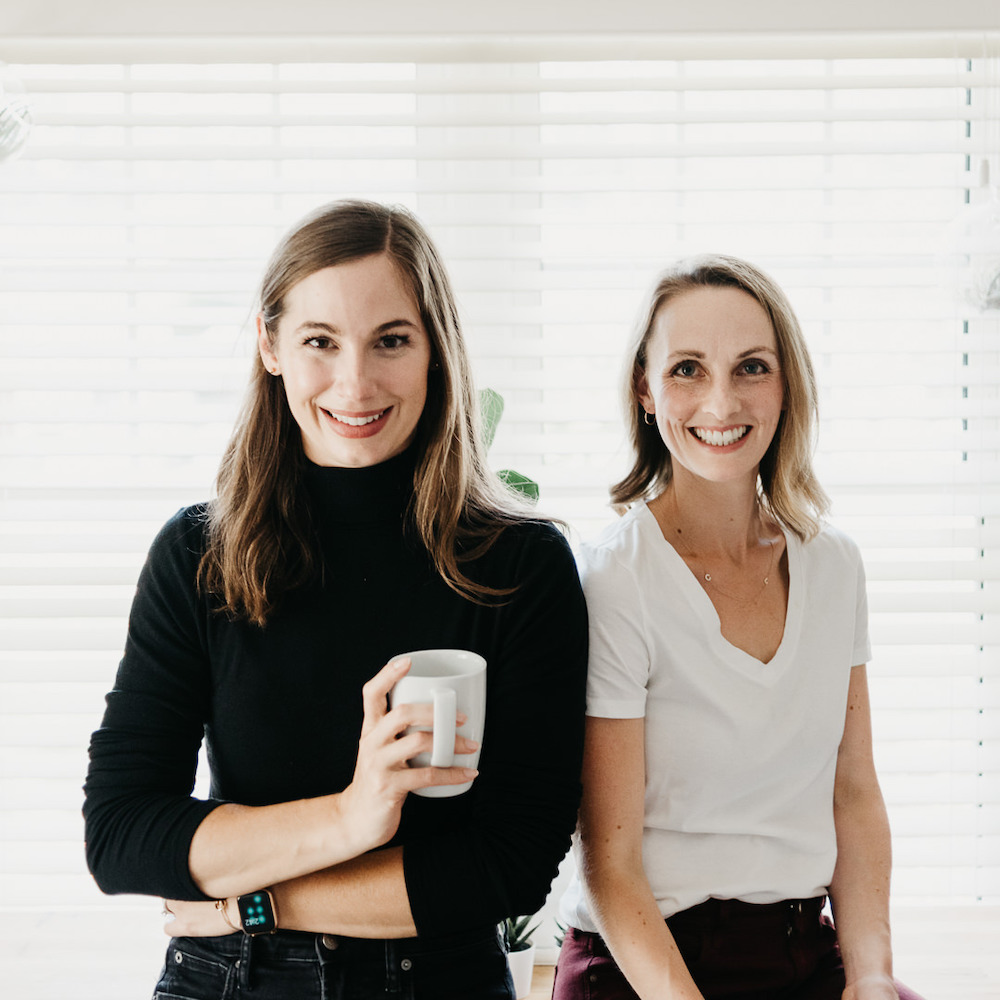 Accounting & Finance | Bookkeeping | Business Coaching
HI! We are Ashli and Martina co-founders of Grow CPA. We're a boutique accounting firm for women on a mission. We offer exceptional accounting services that help small business owners take control of their numbers and focus on growing their business. We serve Canadian businesses through our monthly service packages and our signature course- Solopreneur Tax Academy.
Who is your ideal client? As a successful business owner you're ready to free up your valuable time to focus on your zone of genius. You need support with your numbers to drive valuable decision making. We can help!