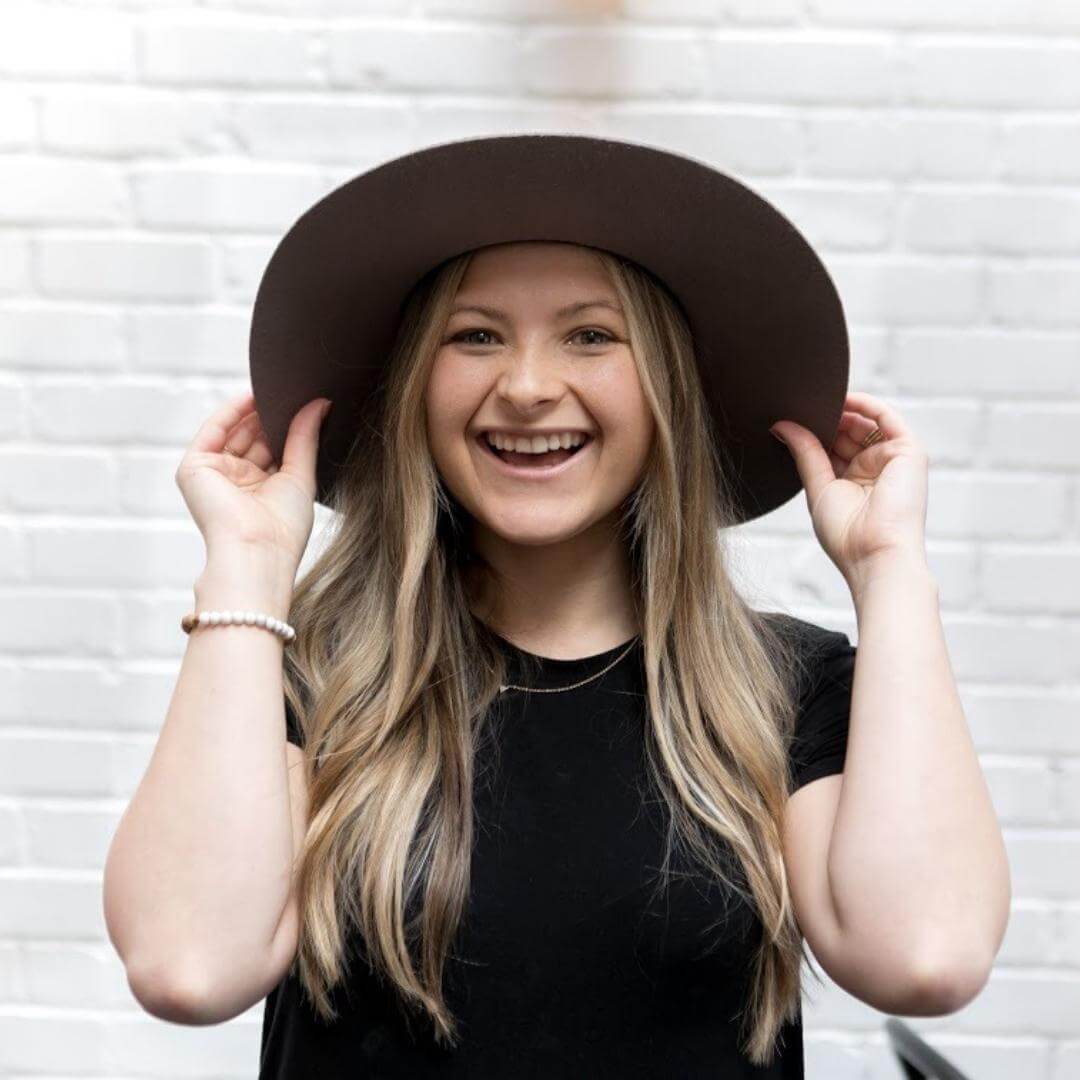 Design & Creative | Website Design | Branding
Hey, I'm Gariele! I'm here to help elevate your small business with strategic website design and authentic brand strategy.
If you're looking for an intentional and trustworthy website designer who guides the process with ease, you're in the right place. I'm all about creating a memorable client experience for your ideal customers.
My zone of genius includes…
+ WordPress Website Design
+ Brand Strategy
+ Brand Guidelines
+ Client Experience Strategy
Let's make magic! ✴
Who is your ideal client? My ideal client is a passionate service-based business owner who needs extra guidance when it comes to creating a memorable online presence. Bonus points if you're into adventure and mindfulness.