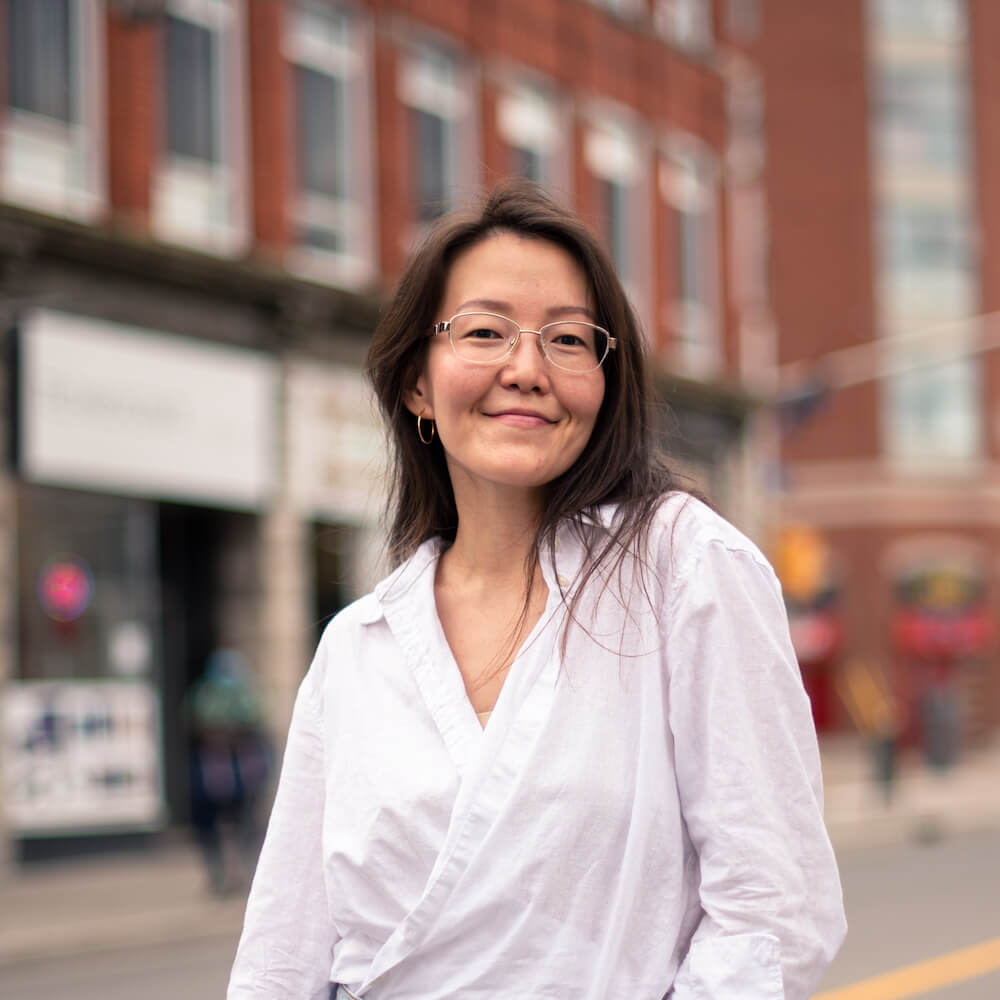 Photography & Videography | Brand Photography | Food Photography
My name is Galina, and I am an Ottawa-based photographer specializing in product, still life and food photography. I help entrepreneurs and businesses produce stunning visual content to use on their websites, social media and E-commerce platforms. I express my clients' unique style through the camera.
Who is your ideal client? I love working with small business owners and entrepreneurs who are cooperative and respectful.