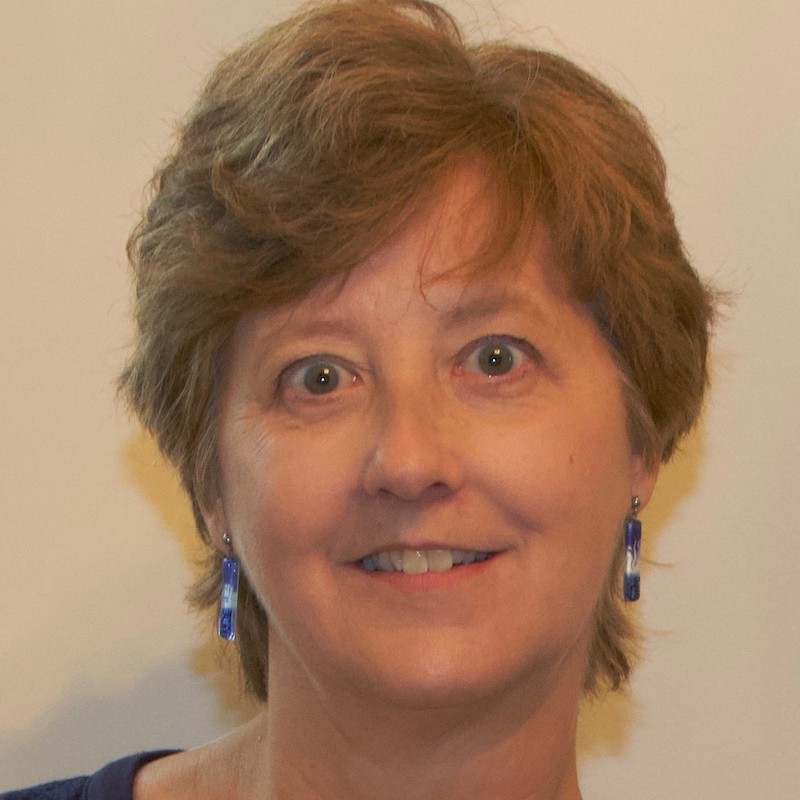 Design & Creative | Fine Art
Francine began painting lessons while still in grade school. While she studied business and had a marketing career, she pivoted after a cancer diagnosis and began painting. Her subjects include nature in all its renditions and man's ingenuity: particularly cars and architecture.
She seeks to depict the power of nature and man, and the power of taking moments to appreciate what is before you. Her art brightens the spaces where it is displayed and creates positive emotions in the viewer.
Who is your ideal client? My ideal client is a consumer or home-based business owner as my artwork makes home/home office experiences more personal. They prefer affordable original art, which creates a perfect Zoom background.