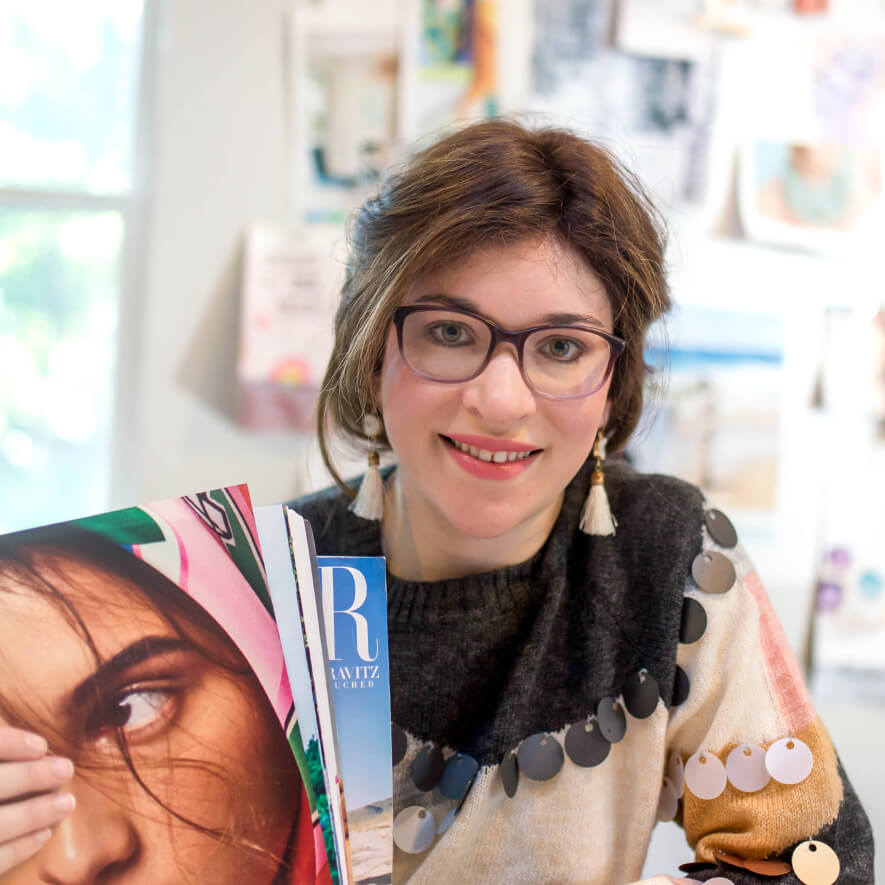 Design & Creative | Branding | Business Coaching
Hi, I'm Esther, a personal brand designer and strategist. Every day, I help business owners like you develop a *personal* brand from the ground up through strategy and design.
But it's not just about logos and colour palettes. I believe that to truly connect with your audience, you've got to connect with yourself first. I've developed a simple, 4-step, 4-week framework to help us dive straight to the good stuff. See my Process!
Who is your ideal client? If you're ambitious, ready to own your space, build real connections and help others along the way – you are! My ideal-ideal brands are helpful brands. Are you a helpful brand? Enjoy 25% off!