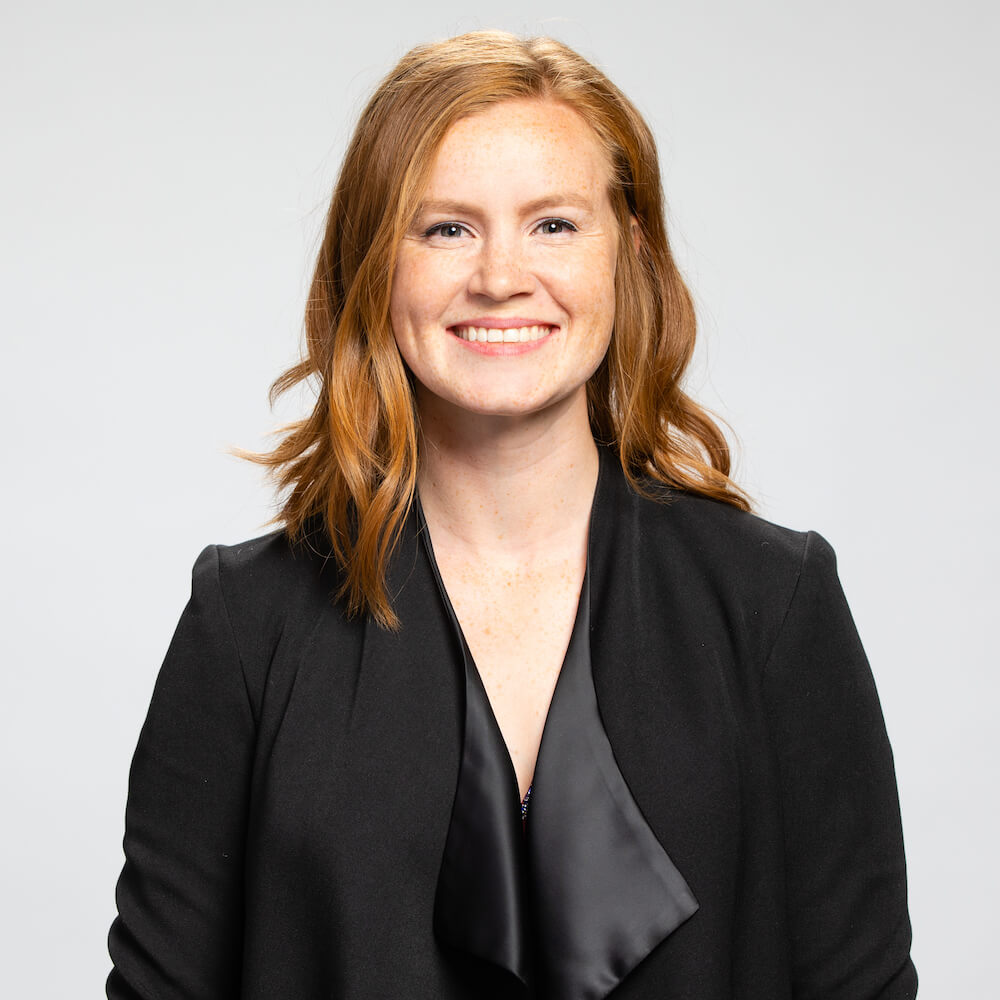 E-Commerce | Writing & Content
Hello, Erin here! I am a Alberta-based gal (specifically Red Deer, AB) specializing in helping businesses with their e-commerce sites, dominantly Shopify and Squarespace. I have a detailed eye, boundless creativity and wonderful customer service skills. I strive to help create an online presence for you that is clear, captivating and distinct. The end result I'm here to help you get is a seamless shopping experience for your customers!
Who is your ideal client? My ideal client thoroughly knows their business and goals. They are also direct, trusting, and knows what they want moving forward.