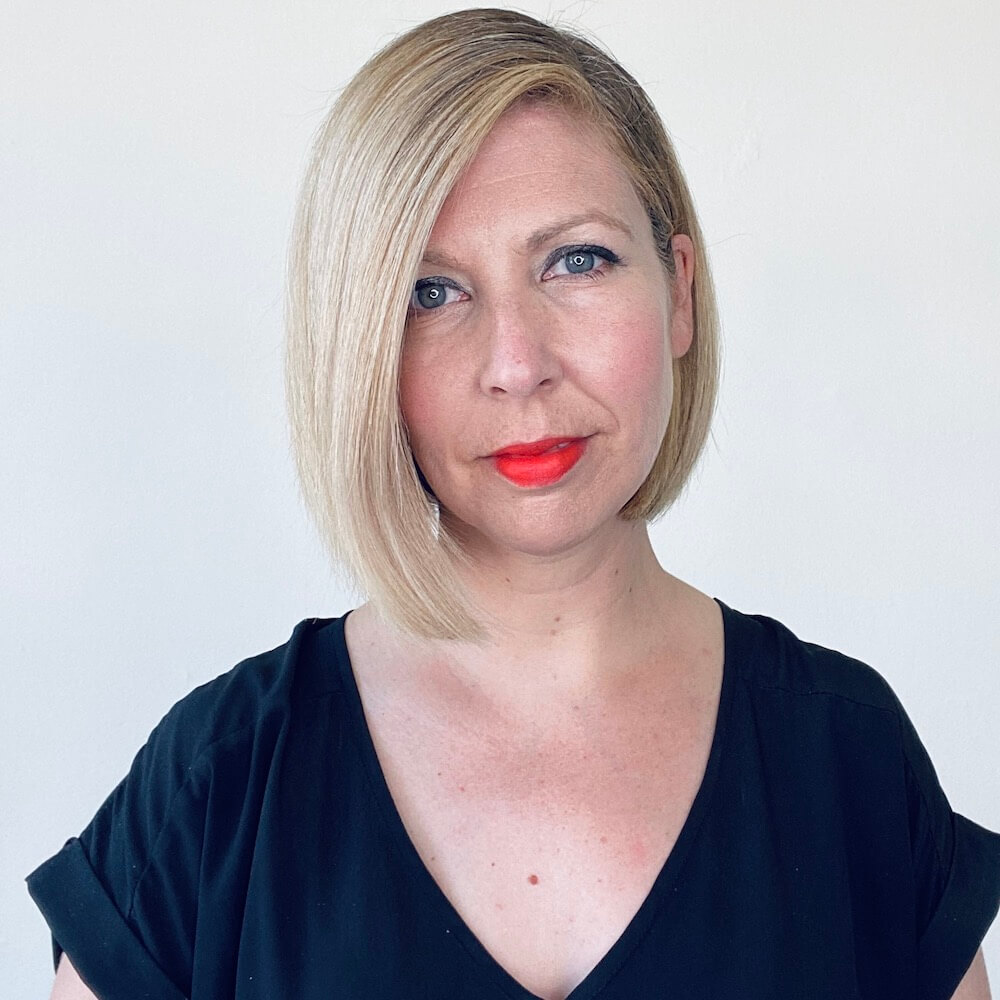 Beauty & Wellness | Hair Styling
Emma has developed a very successful career as a hairstylist in Toronto where for over a decade she has co-owned The Cabinet Salon, a top salon in Toronto, located in the coveted Queen Street West Fashion District (named one of "the coolest neighbourhoods in the world" by Vogue magazine).
Emma's creative passion and experience in hair, fashion and design led her to create a line of modern accessories and hair adornments under the brand name Rose & Rain. The collection is handcrafted in Toronto.
Who is your ideal client? Emma loves working with other creative professionals to elevate their personal and professional style and brand.