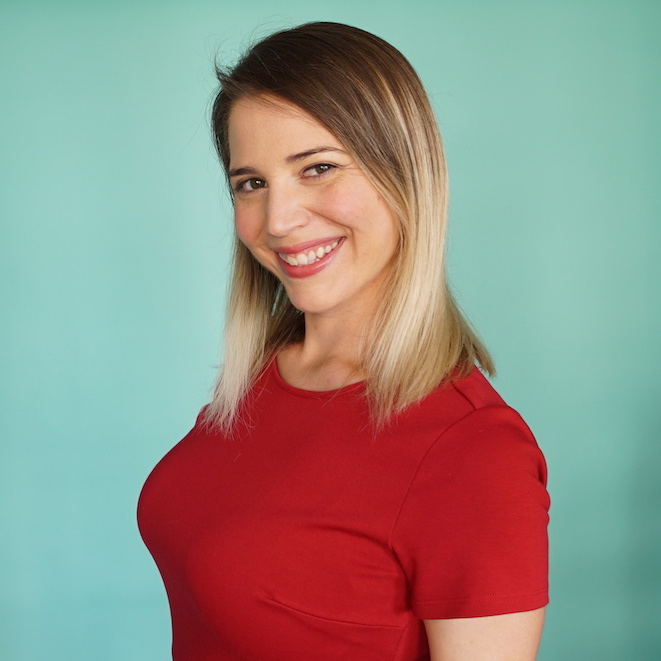 Podcasting | Digital Marketing | Coaching
I'm the Founder & CEO of The Ultimate Creative, a podcast production agency here in Toronto. For over 5 years my team and I have been helping entrepreneurs to grow their audiences, establish themselves as industry experts, and earn income through podcasting. It's not just about the podcast, it's about how we position it to convert visitors to leads, and leads to clients.
Listen to The Ultimate Creative Podcast to learn more about how we can help!
Who is your ideal client? We love working with business owners and content creators that want to work proactively on their content, and take away the overwhelm of monthly podcast production!