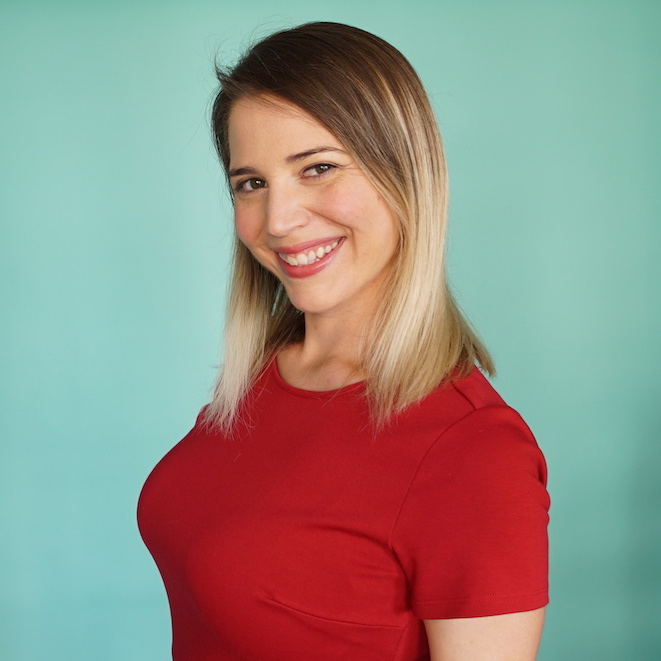 Marketing | Podcast Production | Business Coaching
I'm the Founder of The Ultimate Creative, and I've been podcasting for over 5 years! I've helped entrepreneurs to grow their audiences, establish themselves as industry experts, and earn income through podcasting. It's not just about the podcast, it's about how we position it to convert visitors to leads, and leads to clients.
Listen to Ultimate Podcast Marketing (the podcast about podcasting) to learn more!
Who is your ideal client? She's a collaborator who takes responsibility for the success of her business and life, and is always aspiring to grow more!