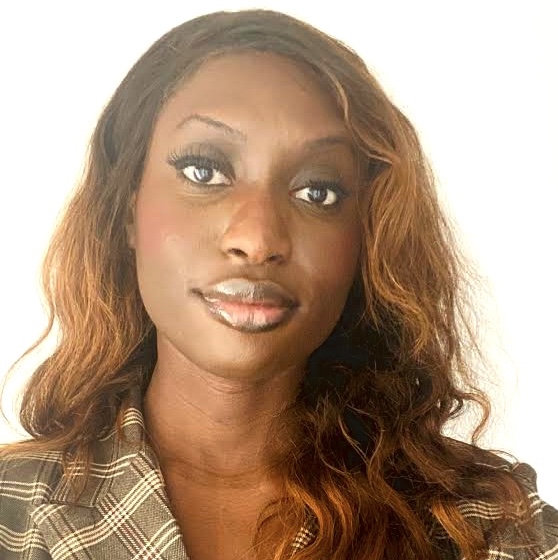 Legal Services | Editing | Ghost Writing
SKBT Notary Public Services ("SKBT") is a company that provides mobile, remote, rush notarization, commissioning and legalization services.
We can help you:
Notarize: Agreements/contracts, POAs, academic documents, travel documents and vaccine exemptions
Certifying an Authentic Copy of a Document by a lawyer's signature
Statutory Declarations: Marital status, common law union and confirming identity
SKBT does not provide legal advice or representation.
Who is your ideal client? The ideal client for SKBT is the working girl. She's on the go & needs professional, cost-effective, reliable document authentication services.