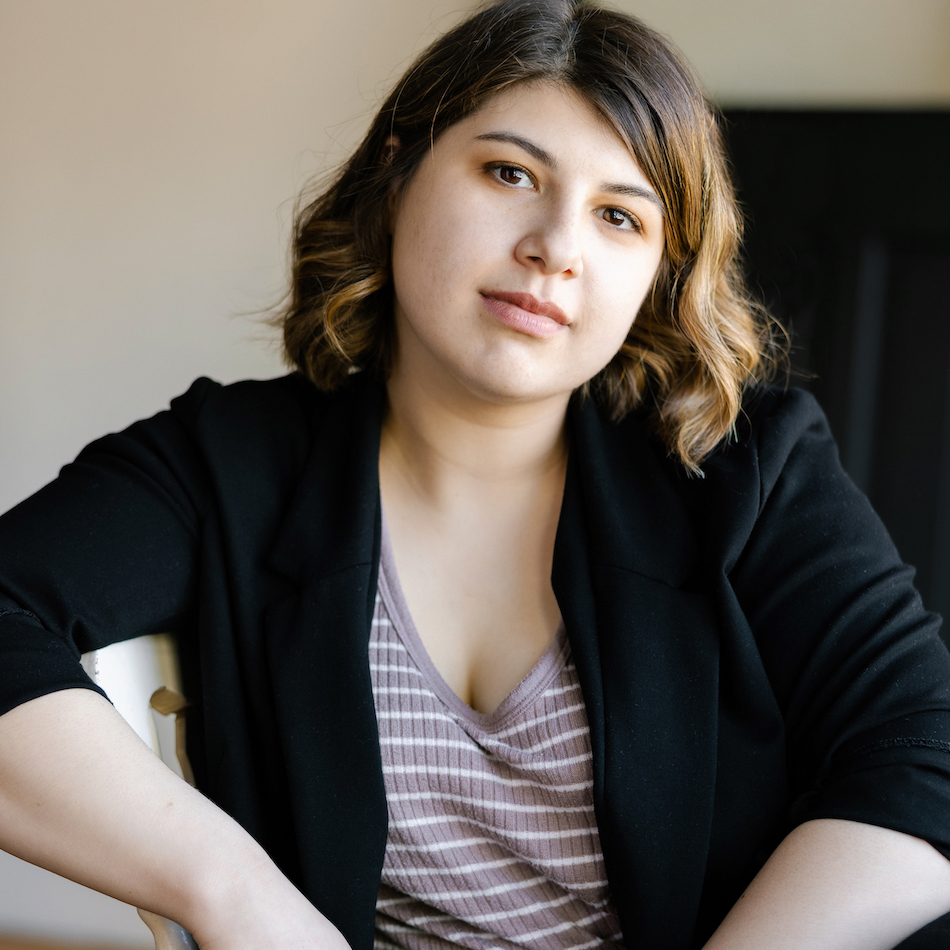 Photography & Videography | Portrait Photography | Documentary Photography
Elana Emer is a documentary & portrait photographer from Toronto. She began shooting while completing a Bachelor of Fine Arts in Film Production, where she spent most of her time focusing on cinematography, experimental filmmaking, and later, photojournalism. Elana would like her work to focus on bridging the gap between artist and audience by demystifying creative practice and connecting people together through the arts.
Who is your ideal client? My ideal clients include theatre productions and live performances, film sets and productions, queer/womxn/arts oriented publications, and creative individuals.