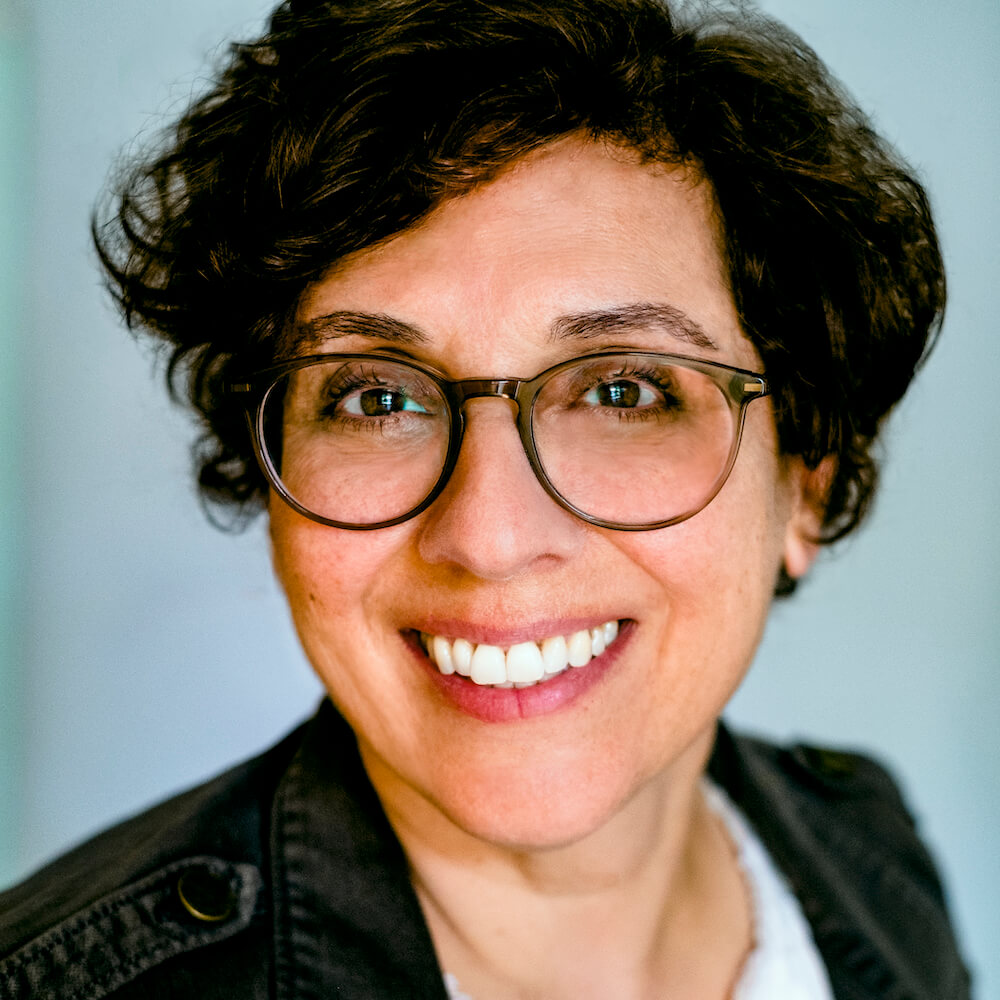 Photography & Videography | Brand Photography | Digital Marketing
My why? I've always wanted to create connection with people and help them tell their stories. I'd open up those Rolling Stone magazines when I was a kid and I felt transported into a narrative that Annie Leibovitz had created.
In our consultation we'll uncover aspirations and deepest desires of your future self so that you can convey that passion through seamless imagery across all platforms — digital and print.
We'll create intentional photos for your needs not just another pretty photo.
Who is your ideal client? Women between 45-55 are my ideal client. They would typically be coaches, real estate agents and speakers. They know they need to show off their personality so clients can know like and trust them.
Check out Diana's portfolio here.