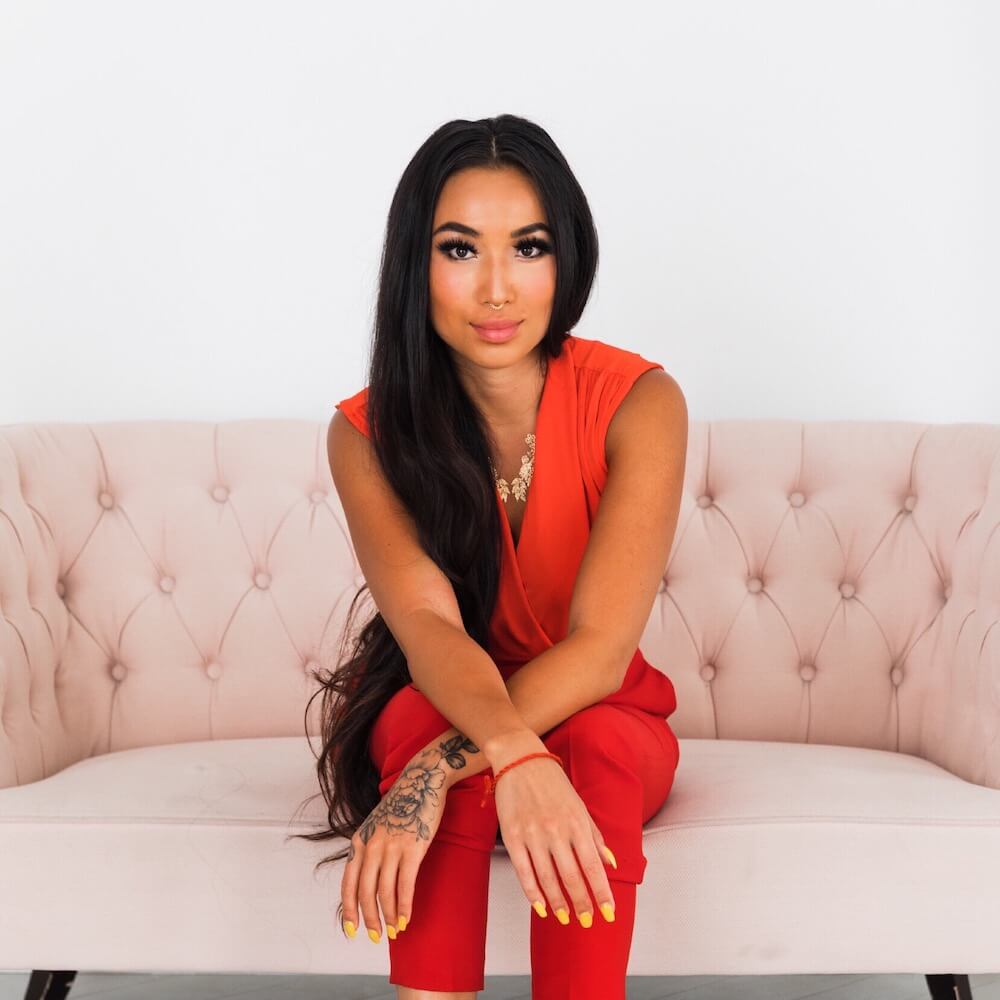 Beauty & Wellness | Fitness & Nutrition Coaching | Wellness Coaching
Founder of Wellth by Deanna Rose. I focus on empowering ambitious women master unbreakable confidence, create their dream body, and take charge of their true power. So they can stop coping, and starting f*cking living!
I also works with people on getting out of the restrict- overeat cycle, weight loss, burnout, and general health optimization. I'm a registered and licensed naturopathic doctor, certified sports nutritionist, and strength and conditioning specialist.