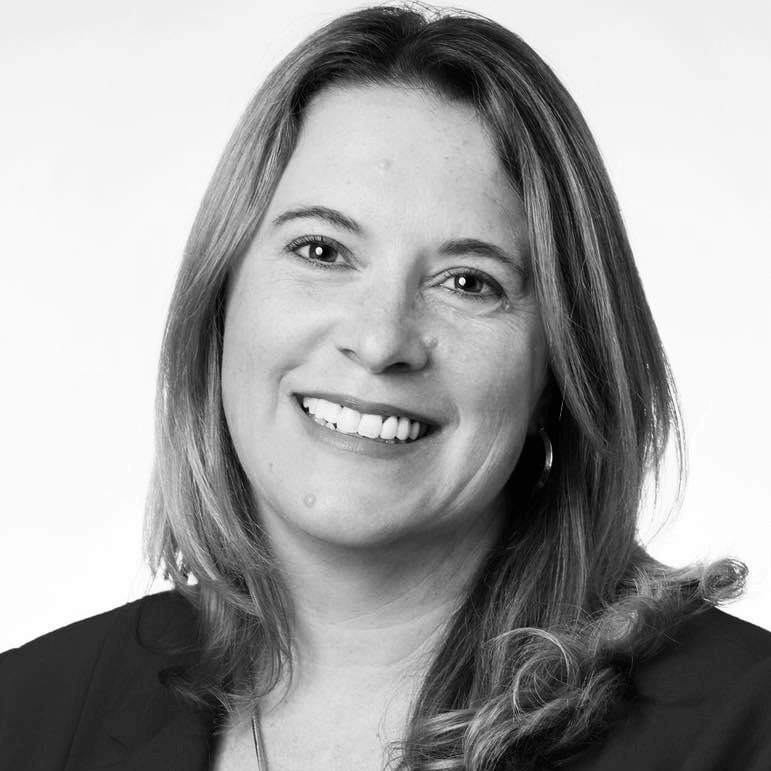 Human Resources | Virtual Assistance | Business Coaching
Partnering with companies globally across different industries. Over the years developing deep insight into what attracts, motivates, and engages top performers.
Recruitment Experience (15+ yrs) : Information Technology, Finance & Accounting, Engineering, Education, Retail, Hospitality, Aviation, Clinical Research, Dental, Manufacturing, Real Estate, Human Resources, Marketing, Sales, Admin and more.
Who is your ideal client?  Small business owners who are growing and looking for assistance with recruitment and / or HR process development.