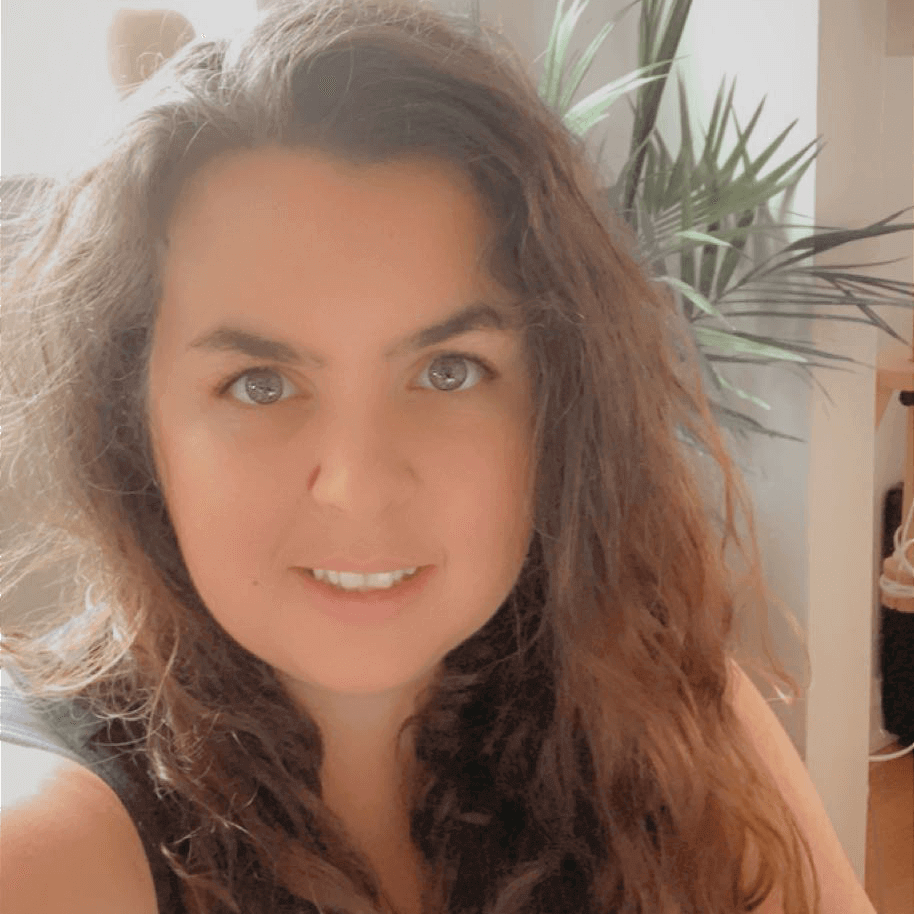 Marketing | Marketing | Social Media Marketing
I am the founder of Simplicity Virtual Co. where we help awesome business owners grow through the power of Facebook and Instagram ads to scale their business.
I've worked in the corporate sales marketing industry for over 10+ years before leaving to start my own marketing agency after my daughter was born. Now my mission is to help business owners grow & thrive.
And that is precisely what I help you do!
Who is your ideal client? My ideal client is an entrepreneur/small business owner who has sold a product, service or offer successfully and is ready to scale with Facebook + instagram ads.