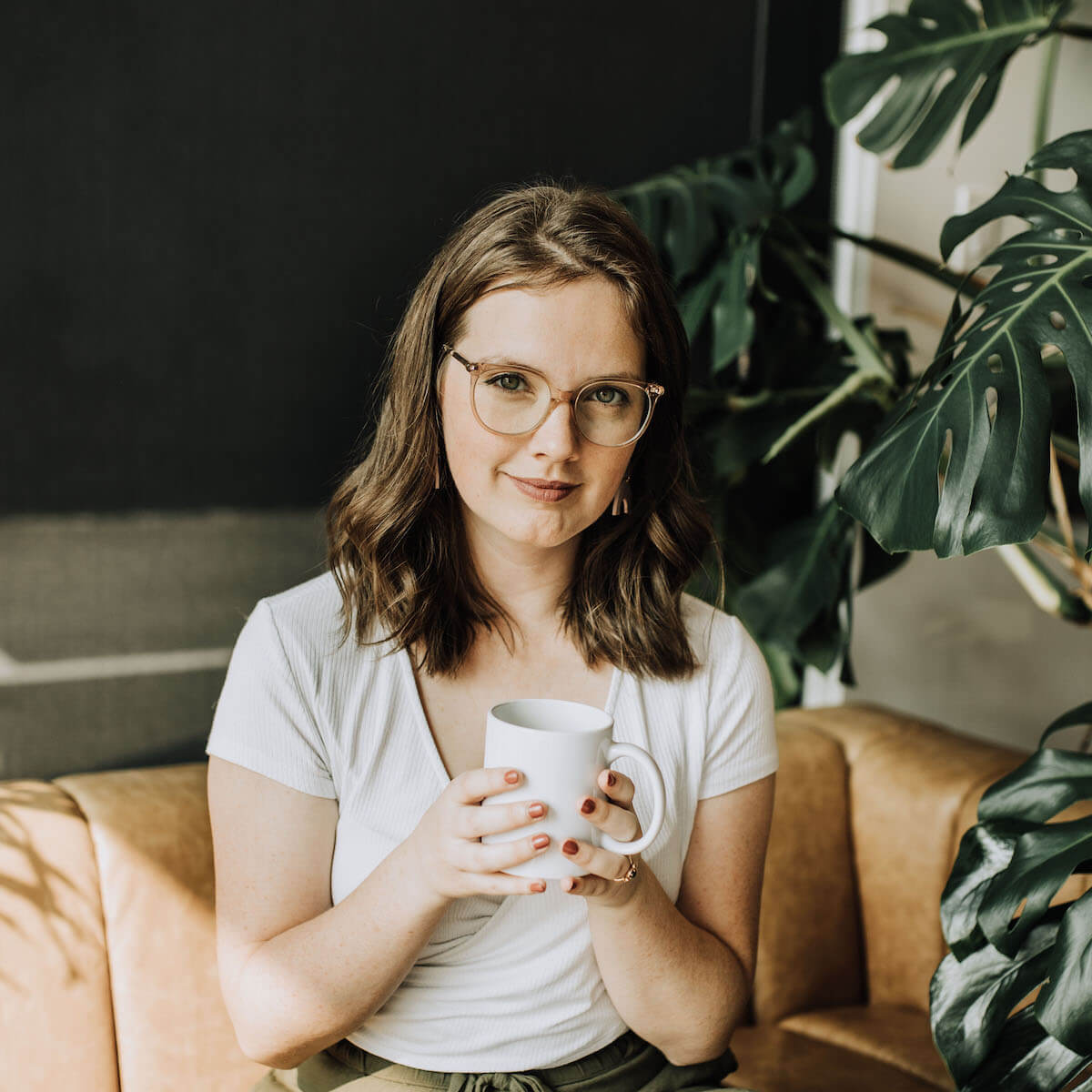 Design & Creative | Calligraphy | Graphic Design
I love making magic with paper and ink: whether it's to tell your love story through wedding stationery, or creating personal touches at live events + brand activations.
As a former festival manager and fundraiser — Cody lives and breathes live events. There's nothing I love more than creating memorable and truly personal experiences with pen and paper.
Fiercely LGBTQ+ welcoming.