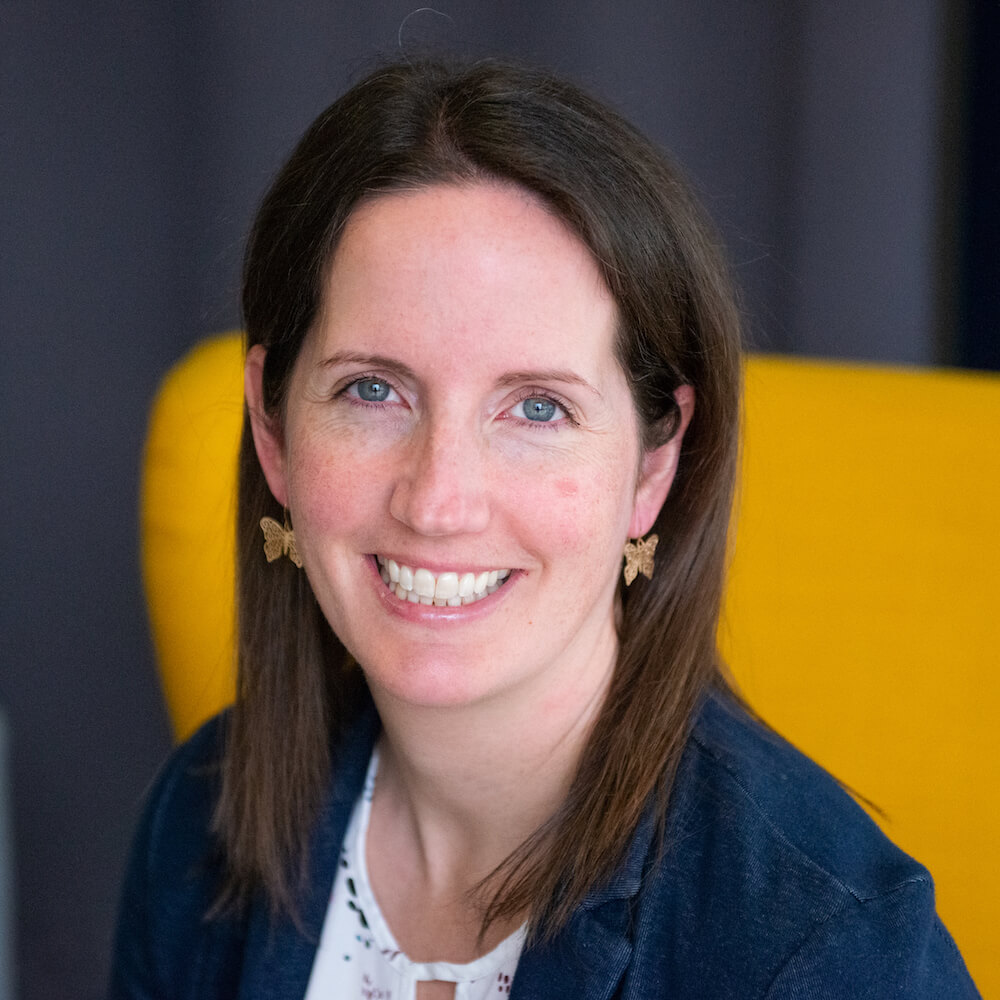 Coaching | Business Coaching | Career Coaching
I am YOUR cheerleader and sounding board. Inspiring and lifting others up while supporting them in achieving their goals as a coach and a facilitator.
I have 20+ years' experience generating meaningful dialogue in positive and safe spaces while engaging teams in the public and private sectors. My expertise includes consultation/facilitation design and implementation, partnership building, stakeholder engagement and program development, coordination, and evaluation – in person and virtually.
Who is your ideal client? As a coach, individuals who WANT more and need a person in their corner to get there. As a facilitator, clients who NEED teams that work together to arrive at their own answers, decisions and next steps.