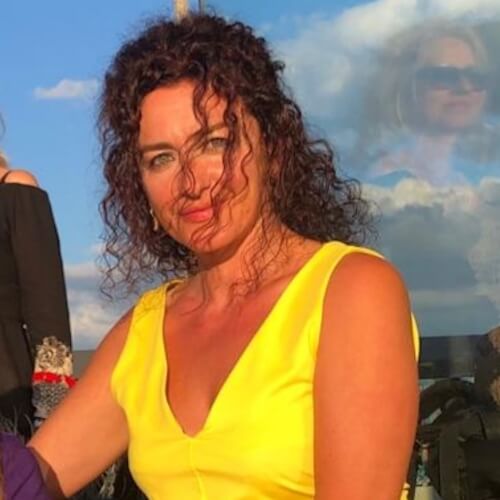 Beauty & Wellness | Wellness Coaching | Nutrition Coaching
Driven by passion and a powerful calling to serve Mother Earth and people. My purpose is to inspire women to step up into the true and full expression of themselves. Through coaching, healthy eating, healing movement and mindfulness with strong support along the journey, I've been able to help change lives, allowing them to live their happiest and their healthiest. My goal is to help you gain self-love,energy,clarity,feeling great from inside out. To look amazing, to feel amazing.
Who is your ideal client? Women willing to release old patterns of self sabotage,harness the innate power,commit to themselves and their ultimate health! If you want something you never had you must do something you never did.