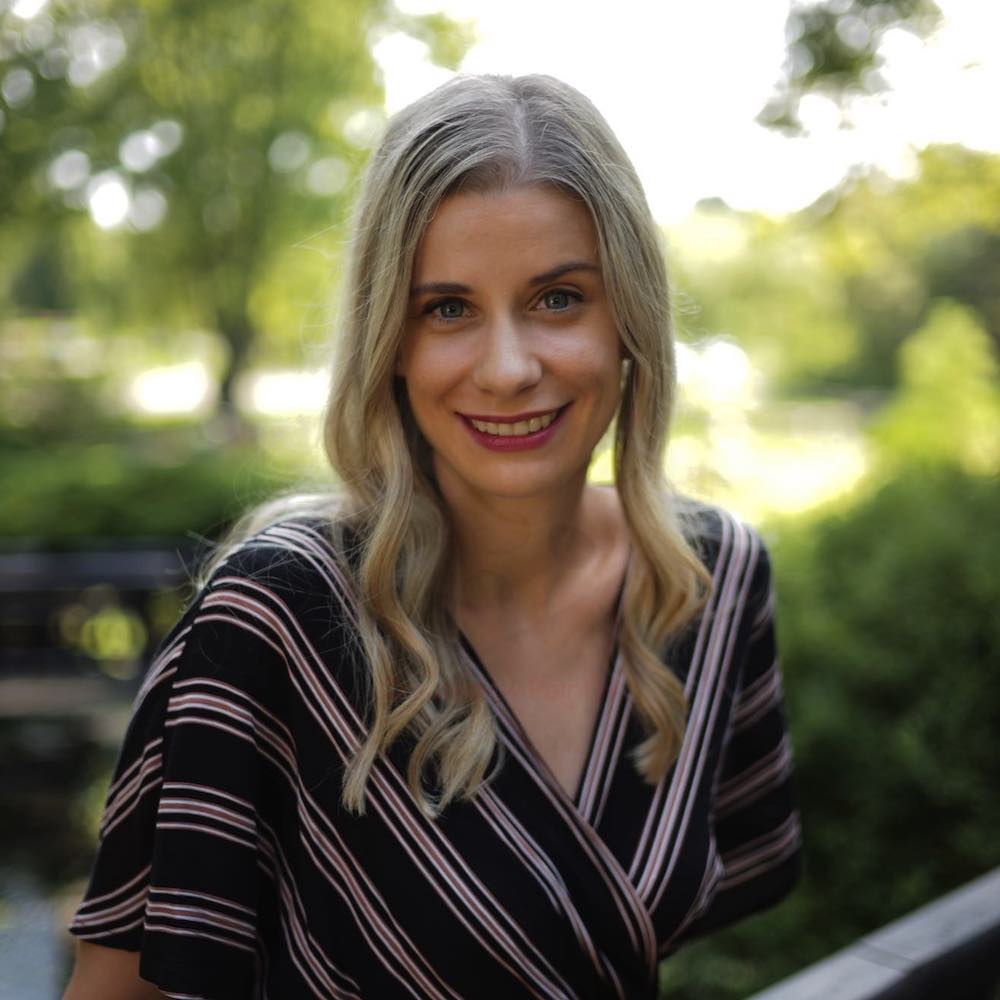 Counselling | Wellness Coaching | Business Coaching
I am passionate about working with young adults experiencing anxiety, depression, & relationship issues.
In additional to supporting clients through Cherish's Oasis Counselling, I work as a medical social worker at the Toronto Western Hospital. I am also active in the social work community, where I have been appointed to sit on the Ontario Association of Social Worker's (OASW) Healthcare Advisory Group to support social workers' voices across the province to the board and political leaders.
Who is your ideal client? Ages 18-40. young-mid professional faces challenges with relationships, self esteem, anxiety, depression, or life transitions.