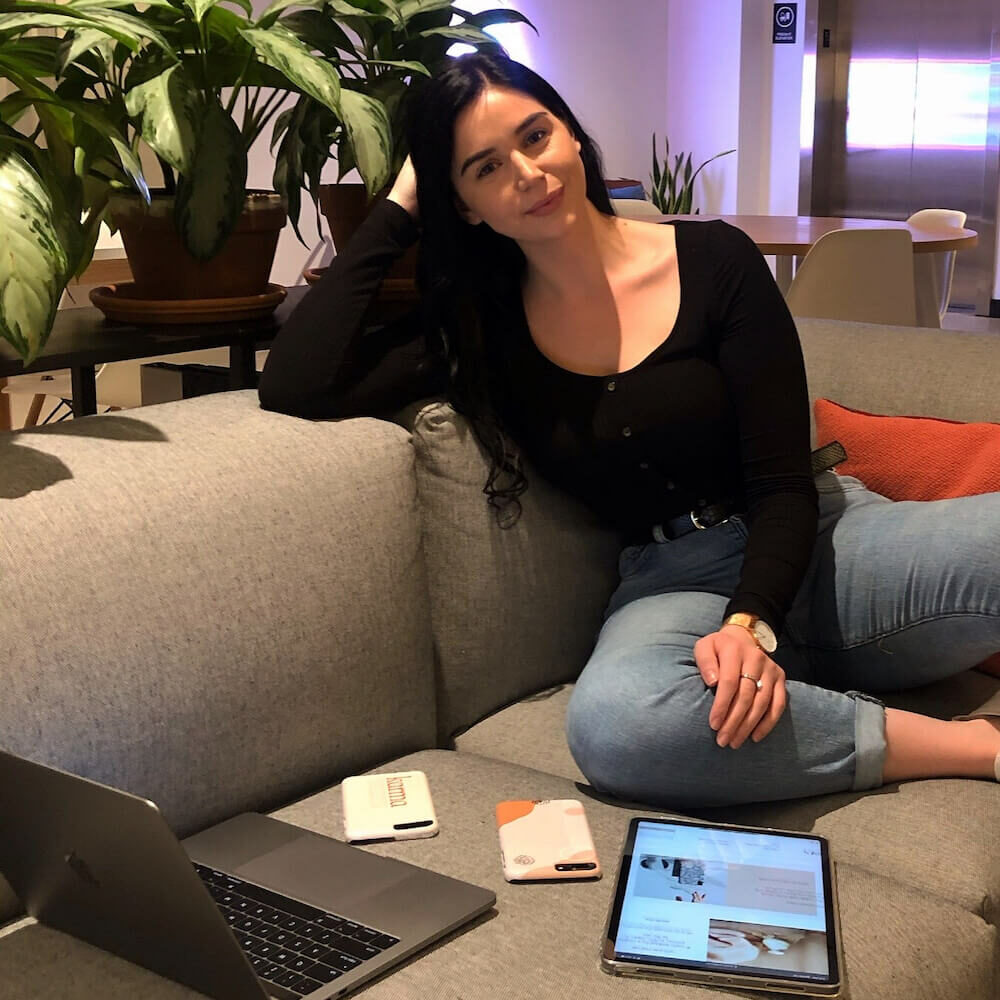 Design & Creative | Website Design | UX / UI
I help brands blossom into gratifying experiences by designing remarkable experiences to engage your customers and enable you to grow. Be precise, be dynamic and refined, be beautiful.
I take a step back and reflect on a customer journey and the touch-points throughout the entire experience — how a brand is perceived through to the emotions it elicits, both in the physical and digital world. My goal is that the outcome is always conscientious and sustainable.
Who is your ideal client? I love working with independents & small businesses across various industries to help bring their visions to fruition.