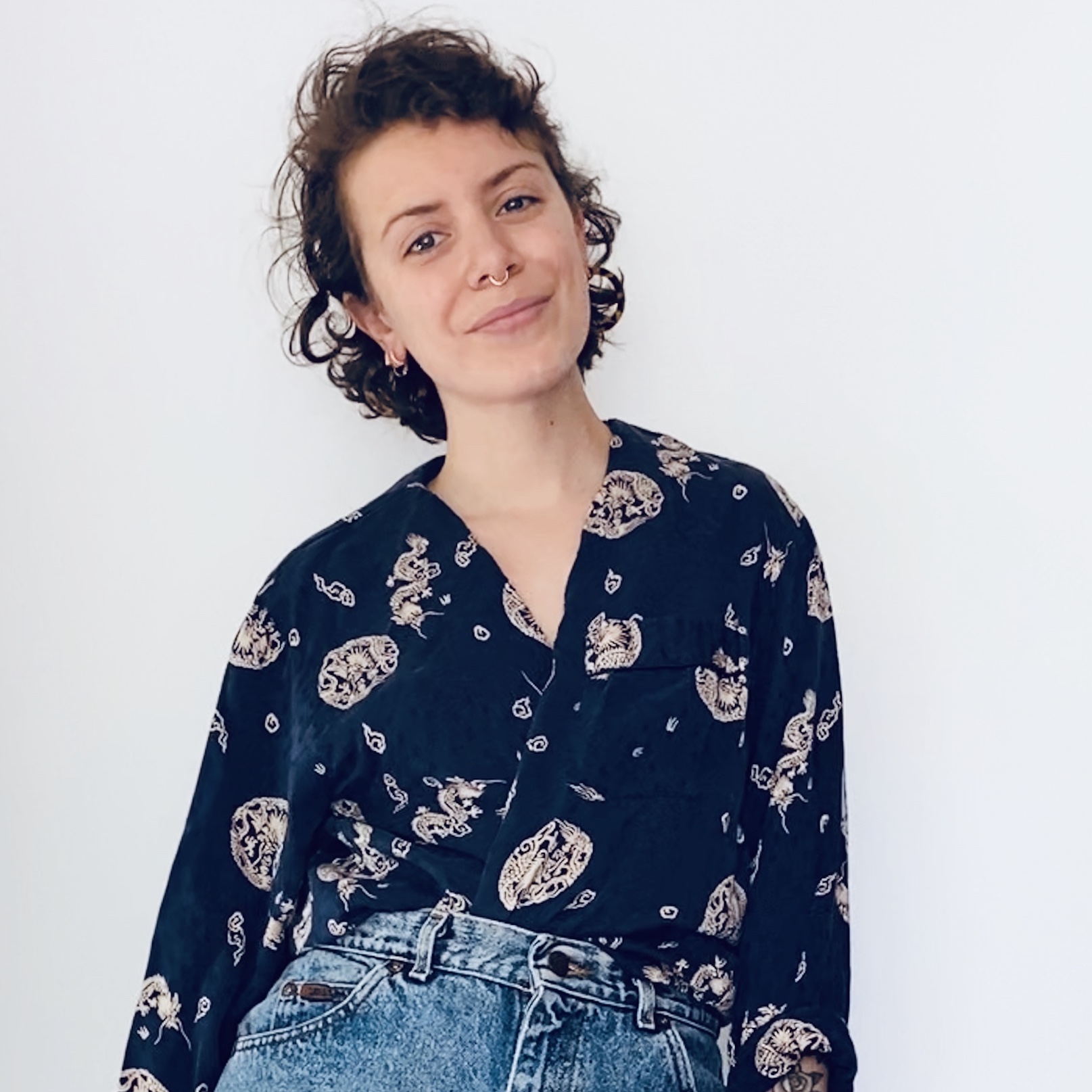 Writing & Content | Digital Marketing | SEO
I'm a writer with a love of coffee, catchy copy, and sustainability. I work with indie fashion, beauty, and cause-focused brands on product names and descriptions, landing pages that convert, and advertisements consumers want to read.
​I've spent the early part of my career working in fashion and beauty journalism + PR for brands and non-profits. Consumers don't want to read a whole lot, so my specialty is in keeping it simple while providing everything needed to make informed decisions.
Who is your ideal client? A sustainably-minded entrepreneur with a hard-working product, but needs a little help with the talking. Think independent designers/fashion labels, clean beauty, non-profits + cause-focused products.