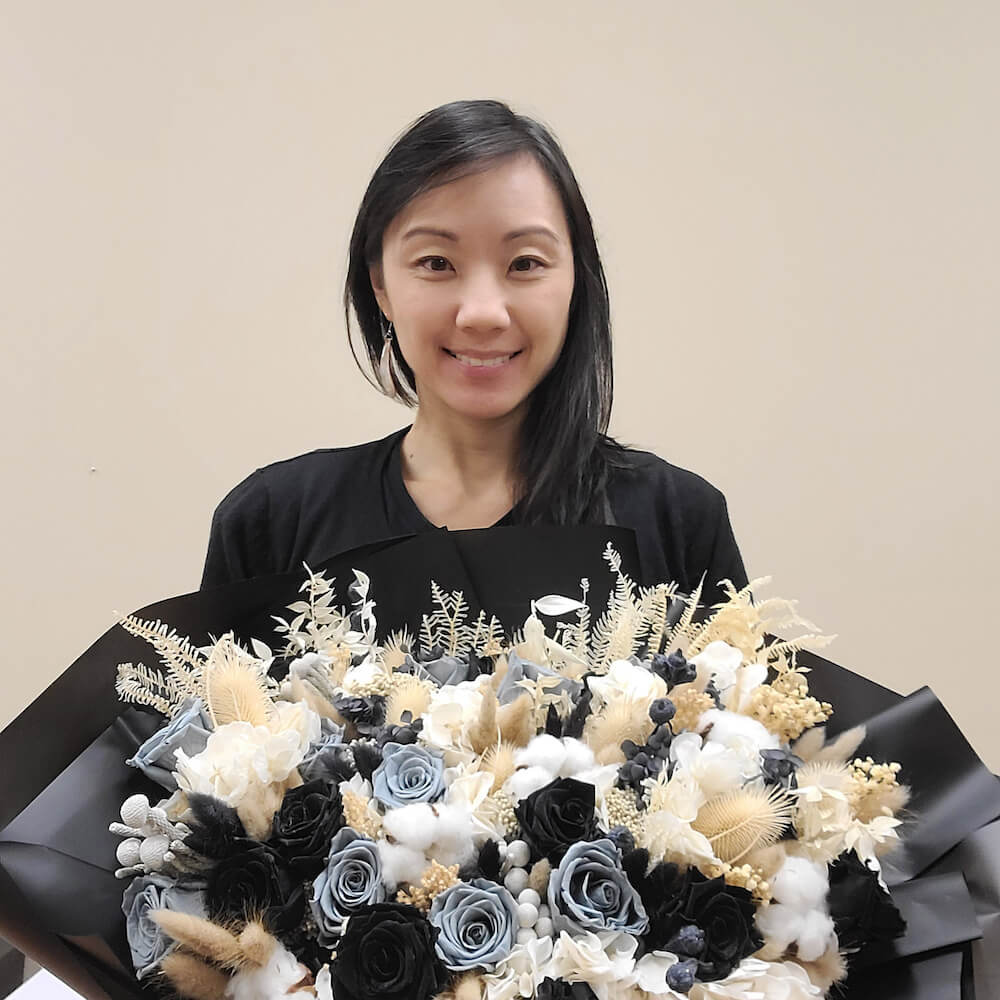 Event Services | Floral Design | Interior Design
I love designing beautiful wedding and event florals for my clients. Having to constantly throw away fresh flowers after only a few hours of usage at events, I now design with preserved and dried flowers whenever possible. They are more sustainable and eco-friendly options.
I continue to find ways to level up my floral design skills and incorporate new trends to my designs. I strive to create an amazing experience for each of my customers while providing quality work.