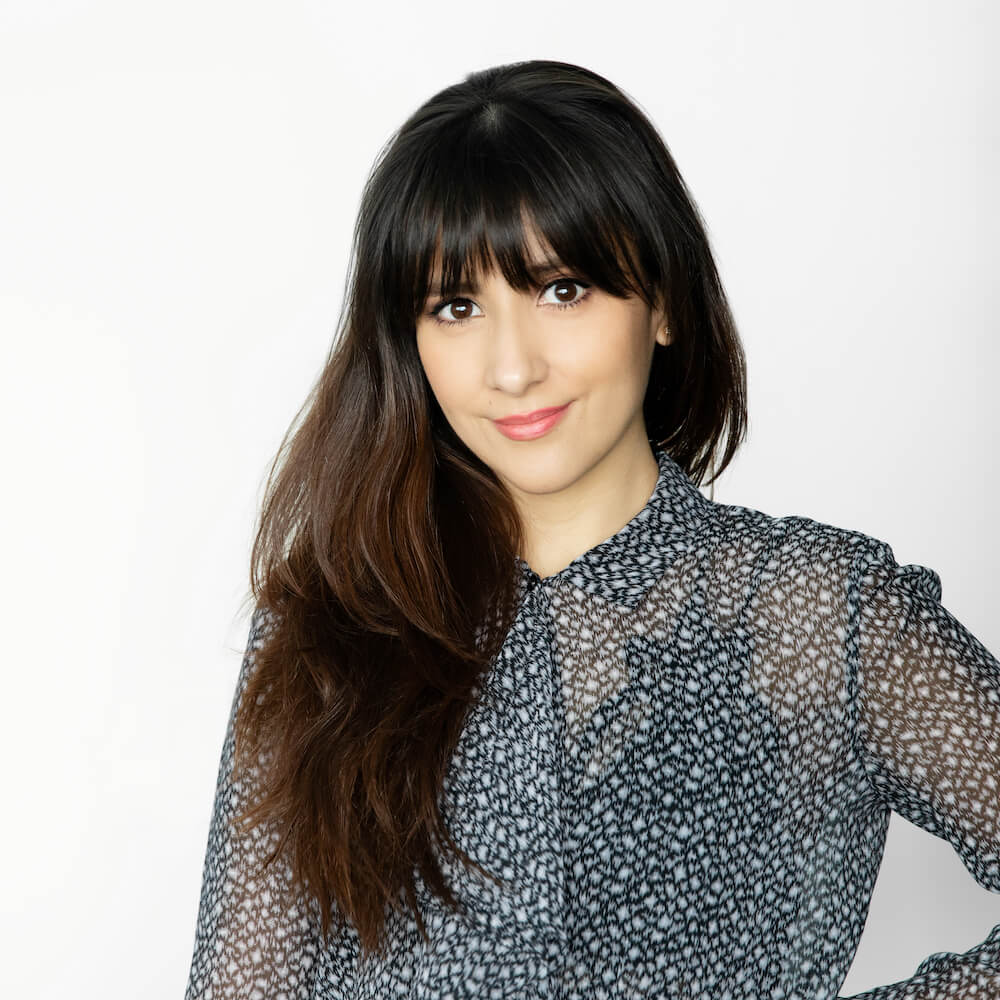 Photography & Videography | Brand Photography
Enjoy your peace of mind knowing that I get you covered! You will have authentic, sophisticated and personal photos that will help your brand to stand out!
Most people don't trust a service or product because the images presented lack quality and don't look professional. I can help your business gain more visibility and attract your target audience by providing authentic and customized photographs. Your brand will stand out from the competition and win over more customers.
Who is your ideal client? Someone who values how important it is to have an authentic brand and wants to have a gorgeous collection of photos without needing to know how to pose or plan a photoshoot.