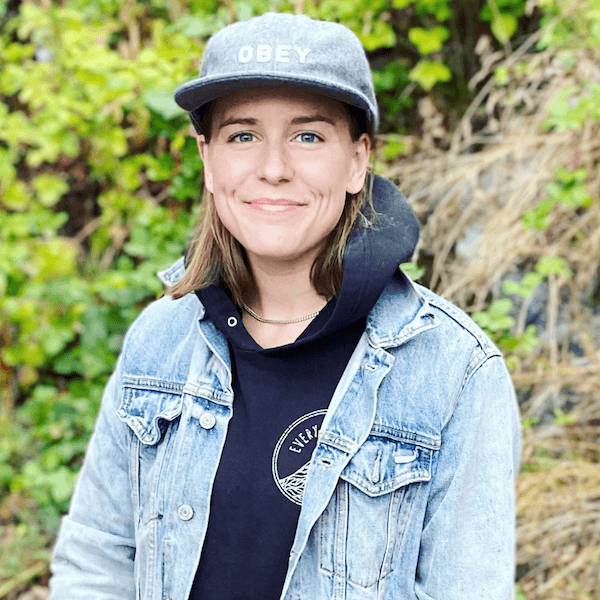 Website & Development | Website Design | Digital Marketing
Hi, I'm Britt, a digital marketer with over eight years of experience. I've worn several hats over the years, including digital strategist, digital marketing manager, content strategist, and marketing director.
I also have a passion for design and offer web design and branding services. I'd love to help you with your digital marketing and web design needs. Learn more about my services at www.tinycoastdigital.com.