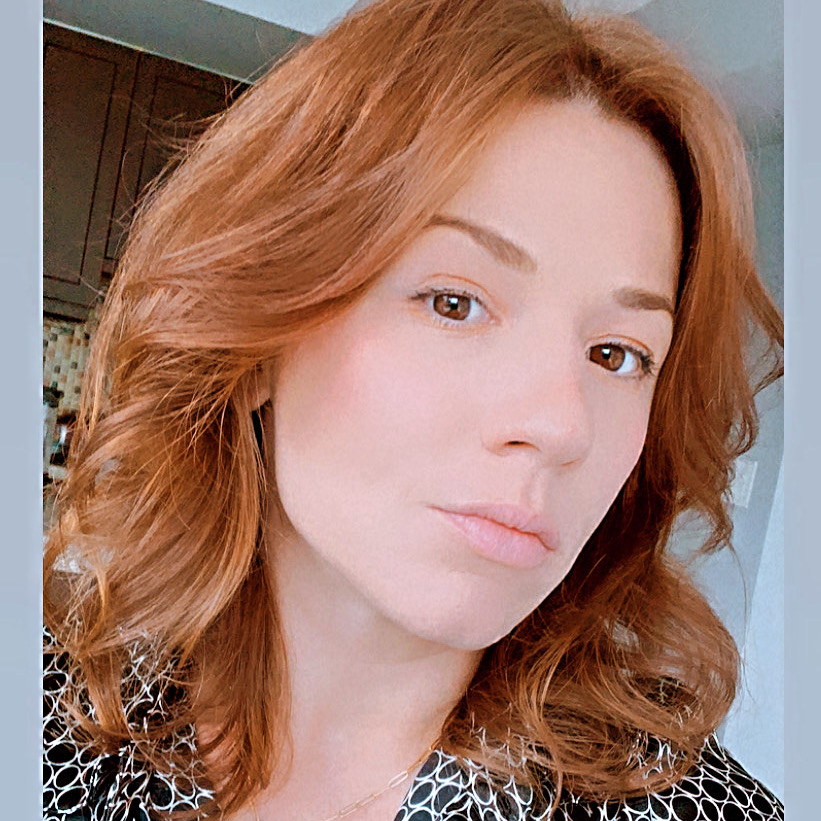 Design & Creative | Illustration | Art Direction
Brittany is a Toronto based Graphic Recorder and illustrator. She earned her certification at the Grove Learning Institute in San Francisco and began her own business, Graphic Journeys. Brittany has a strong passion for personal development, as well as a love of comics and sequential arts. She is extremely fast at capturing content with style and personality. She is mindful about featuring diversity in her graphics and believes it to be a very important aspect of her work.
Who is your ideal client? I like to work with strong teams who have important messages that need to be shared. Organizations that have strong morals and know the importance of inclusions and diversity.
See examples of Brittany's work here.