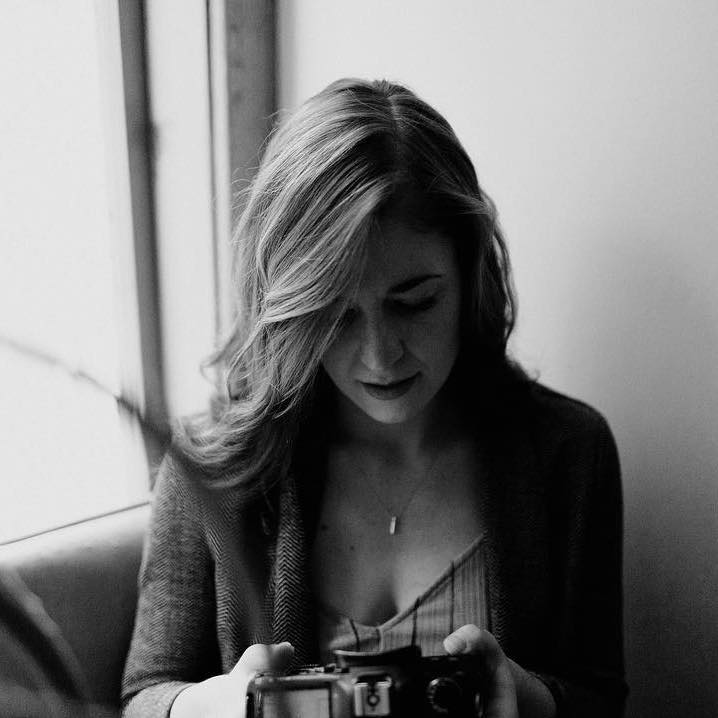 Photography & Videography | Brand Photography | Food Photography
Britney Townsend is a Food and Lifestyle photographer and lives in Toronto, Canada. With 10 years of experience, she has a well rounded portfolio of Food & Beverage, Interior Design, Still Life, Portrait, and Branding work.
She currently works from her home studio, or on location.
Who is your ideal client? Food and Lifestyle clients looking for natural, creative, and candid images.