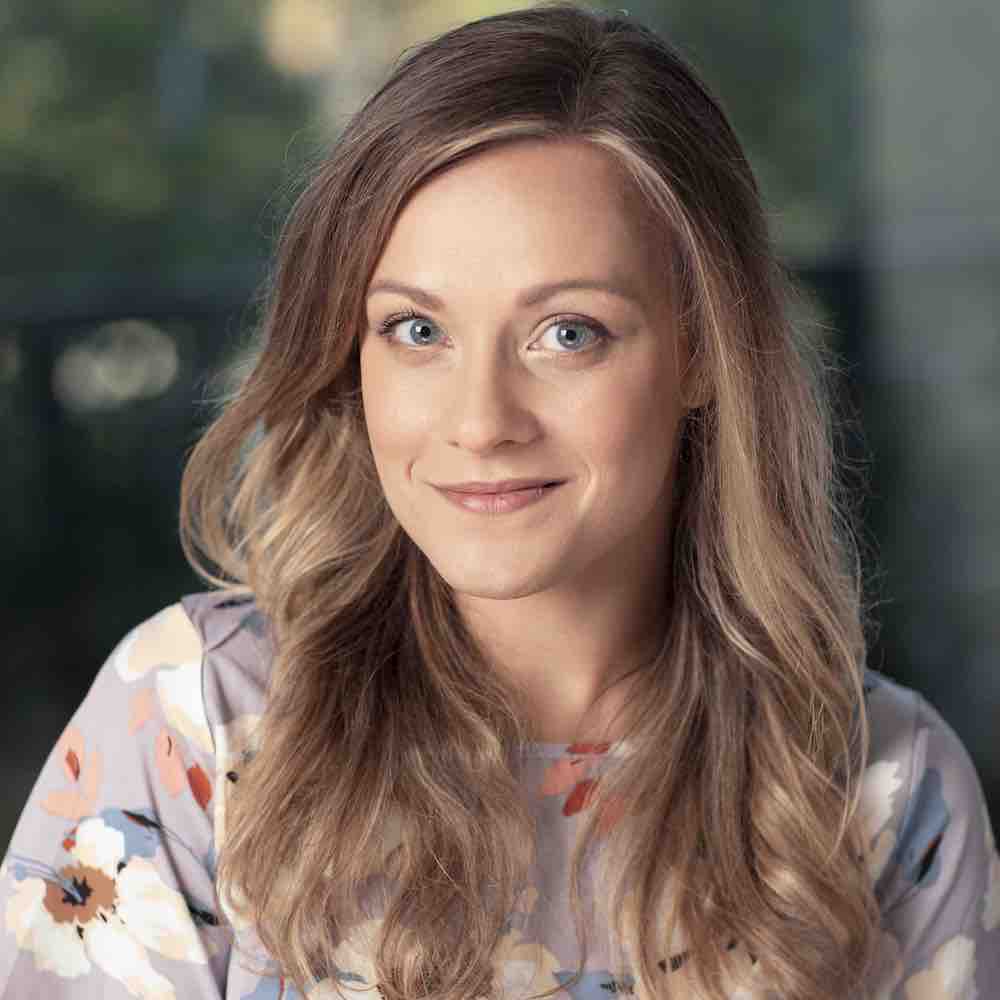 Writing & Content | Branding | Website Design
Creating an online personality helps you stand out from the millions of companies online. The most important selling quality for a business is its unique qualities. Brand recognition and loyal customers want you for your quirks. My time spent writing scripts has given me the unique ability to put myself in the place of a customer and write what they need to hear. I'm here to craft your story, whether website copy, LinkedIn article, or Instagram caption.
Who is your ideal client? I love working with small businesses. My ideal client is looking for clever writing, a unique voice, and collaboration.
Check out my online portfolio here.