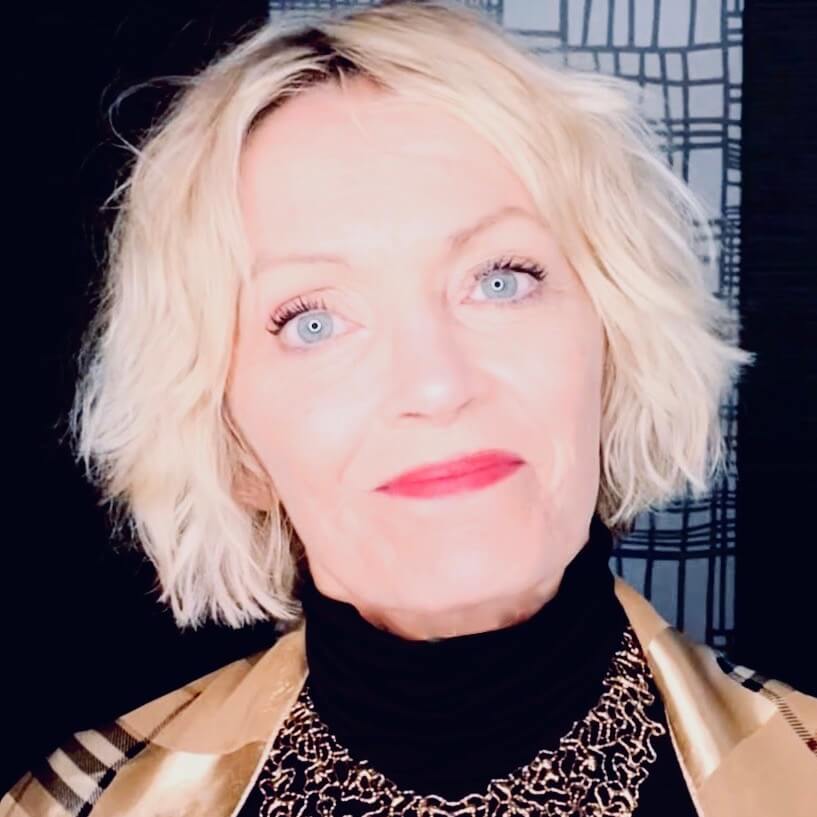 Photography & Videography | Photo & Video Editing
Bonnie Anderson is the founder of Moxie Productions, a full service video production company. Since founding the company Bonnie has produced, directed and edited over 200 projects for clients ranging from city of Toronto, UHN Hospitals, to Canadian music artists. Bonnie has also produced/directed/edited 3 web series and 5 short films, which have showcased in film festivals in Canada, the United States and Europe. Bonnie is one of three co-hosts and creators of the online talk show SNAK.
Who is your ideal client? My ideal client is a woman who understands the power of video and wishes to created engaging and entertaining videos to highlight their business.