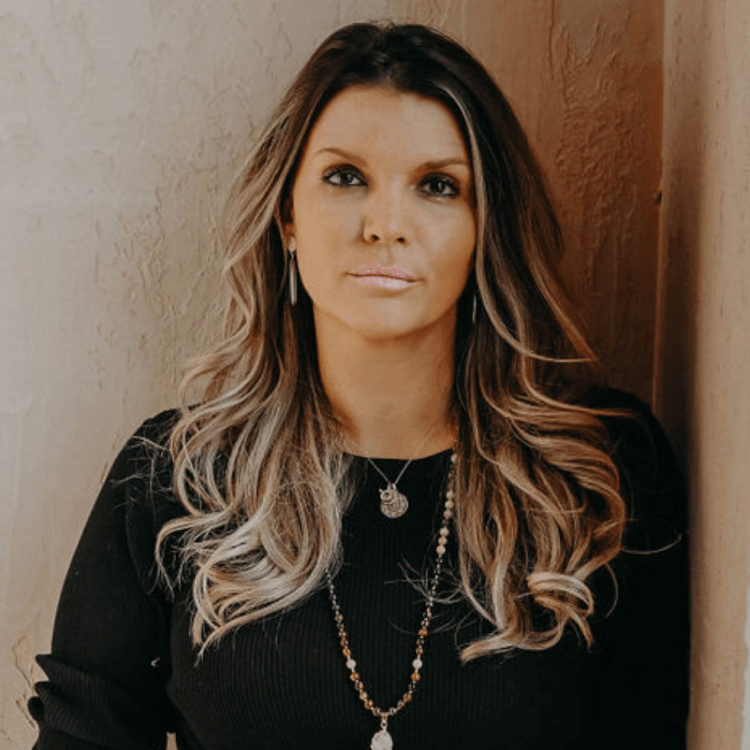 Coaching | Business Coaching | Wellness Coaching
They call me the "Soul Doctor" because after just one session with me you'll be feeling great and vibrating high. I teach you how to master yourself and let go of subconscious programming, toxic patterns & self limiting beliefs, and guide you into becoming the very version of you, you were designed to be. I have been gifted with the ability to glimpse into your soul, and to read & understand your energy in a way that is completely unique. My healing abilities are powerful because I can quickly shift your energy and raise your vibrational frequency.
When I'm not in client session, I create reiki infused gemstone jewelry and aromatherapy products for the body & soul.
Describe your ideal client: If you are struggling in any part of your life, feel lost, broken and blind to the way forward, or you're simply on a deep spiritual journey, I can offer support & guidance.