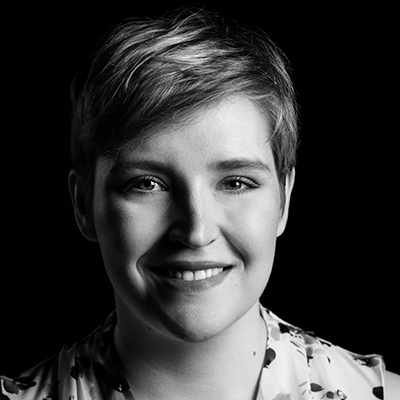 Writing & Content | Ghost Writing | Social Media Marketing
I am a queer freelance writer and content creator who loves to explore questions of identity and mental health, alternative relationships and lifestyles, sustainability and travel, beauty and all things Geek. After having an operational career in the marketing world, I jumped into the freelancing life to write full-time. In my free time, I'm a creative makeup artist and serial hobby-ist.
Who is your ideal client? Enthusiastic about growing their brand and create different content! Looking for clients who respect my expertise and are willing to collaborate and push forward.