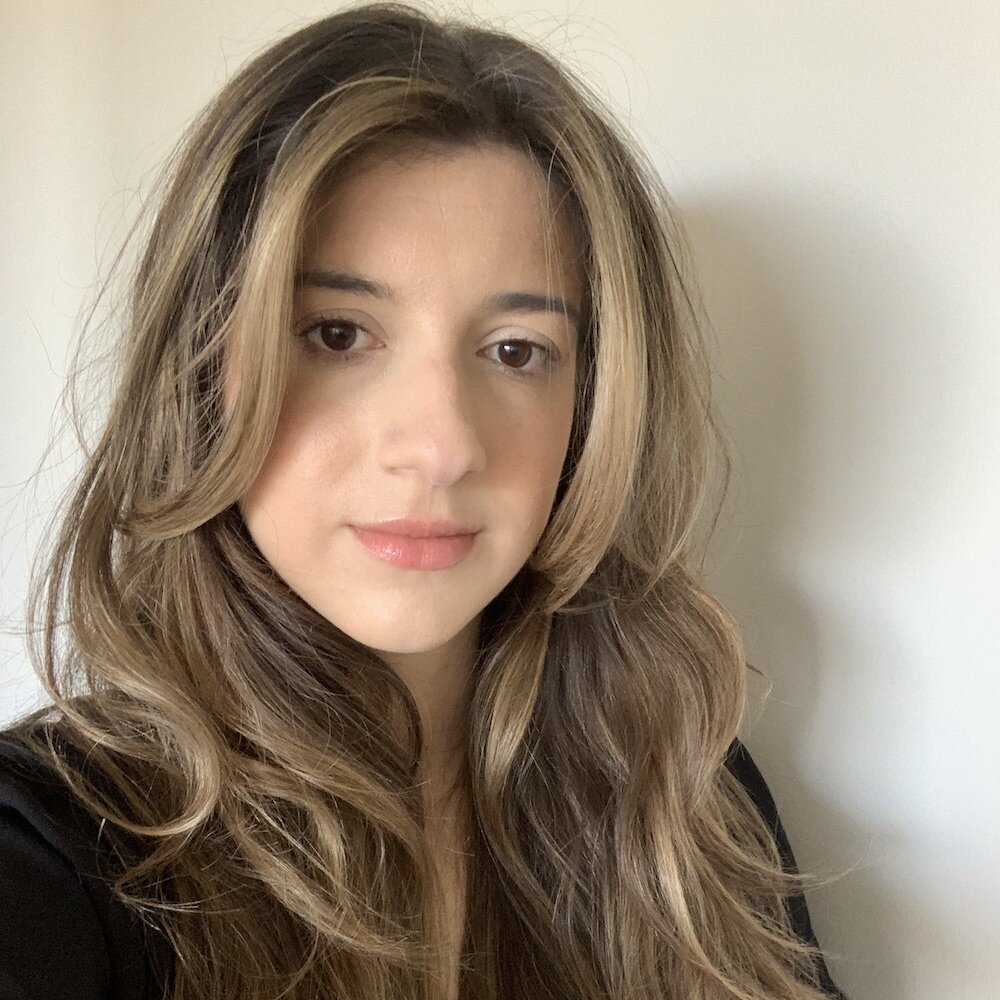 Virtual Assistance | Social Media Marketing | Digital Marketing
I plan and execute social media calendars for multiple platforms with a focus on TikTok, Instagram, and Pinterest. Using my creative copywriting and performing extensive research on my clients' niche, I am able to help leverage their business through their online presence. I stay up to date on the current marketing trends so that I can create and execute a powerful social media strategy that will make my clients stand out online.
Why is your ideal client? I am a big believer in empathy-based leadership and marketing. My ideal client is creative, open to sharing new ideas and facilitates growth.