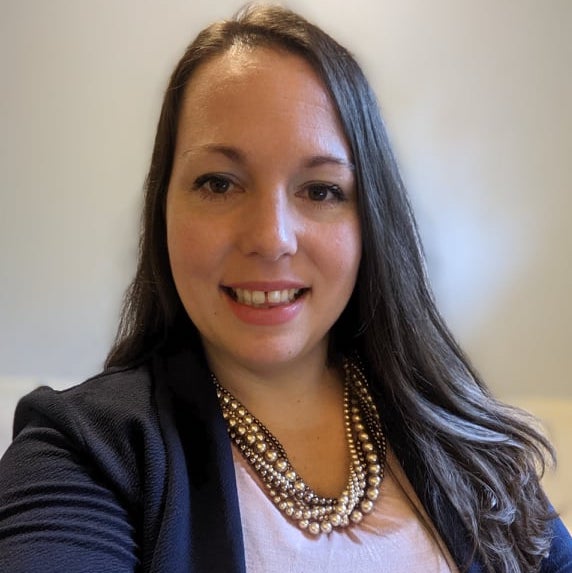 Writing & Content | Ghost Writing | Social Media Marketing
I am a highly passionate storyteller with the ability to deliver content in a number of different styles and voices. I studied multimedia journalism at the University of Guelph-Humber. I have been published in both large and small scale publications – ranging from international trades publications, to national news outlets such as the Globe and Mail; to rural, independent newspapers and organizations. I specialize in advocacy writing, investigating reporting, social media, and feature writing,
Who is your ideal client? I'm looking for someone who thinks outside the box in terms of communicating. Someone who embraces wit and bends the rules for the sake of artistic craft; but also appreciates accuracy and brevity.