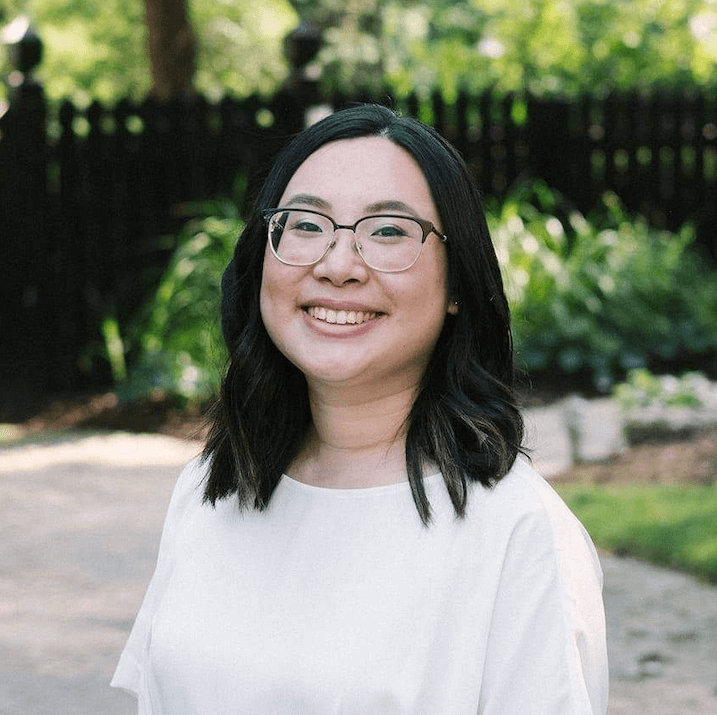 Writing & Content | Ghost Writing | Branding
Hi, I'm Ariette! I help creative CEOs write conversion copy and online content that turns browsers into fans of their brand. My goal is to help brands express their unique voice online and connect them to their exact ideal audience through engaging content.
Who is your ideal client? My ideal client is a creativepreneur or a wellness entrepreneur; either a woman-owned or family-owned business. I love working with heart-centred hustlers with vision and do social good.
See examples of Ariette's work here.