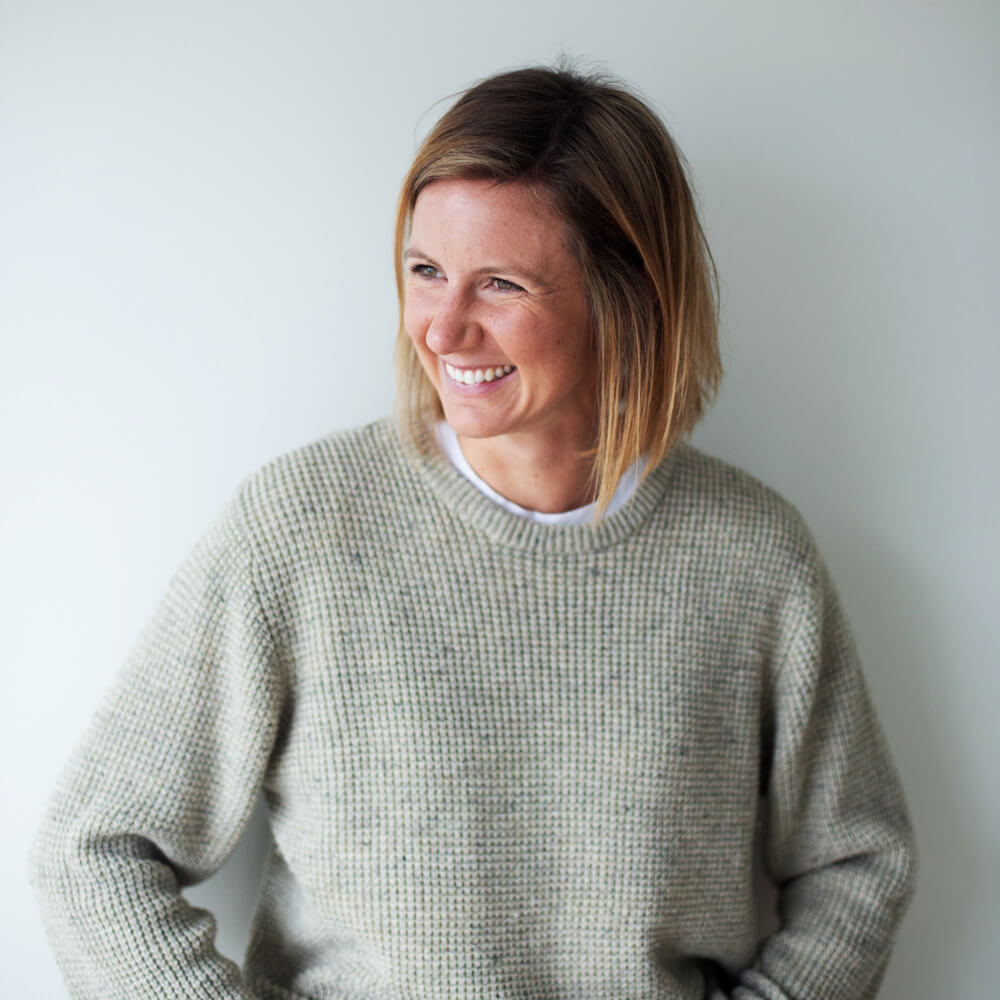 Design & Creative | Graphic Design
Your business is more than just a brand. It's your passion. I am more than just your designer. I am your brand brainstormer and creative sidekick. Perfecting my design skills through years of agency experience, I immerse myself in every project, and take the time to listen and understand your unique vision and goals. Together, we can create beautiful, distinctive designs that align with your values, elevate your brand and differentiate your business.
Who is your ideal client? Small to medium size businesses who are passionate about their community and looking for an impactful, colourful design aesthetic for their brand.