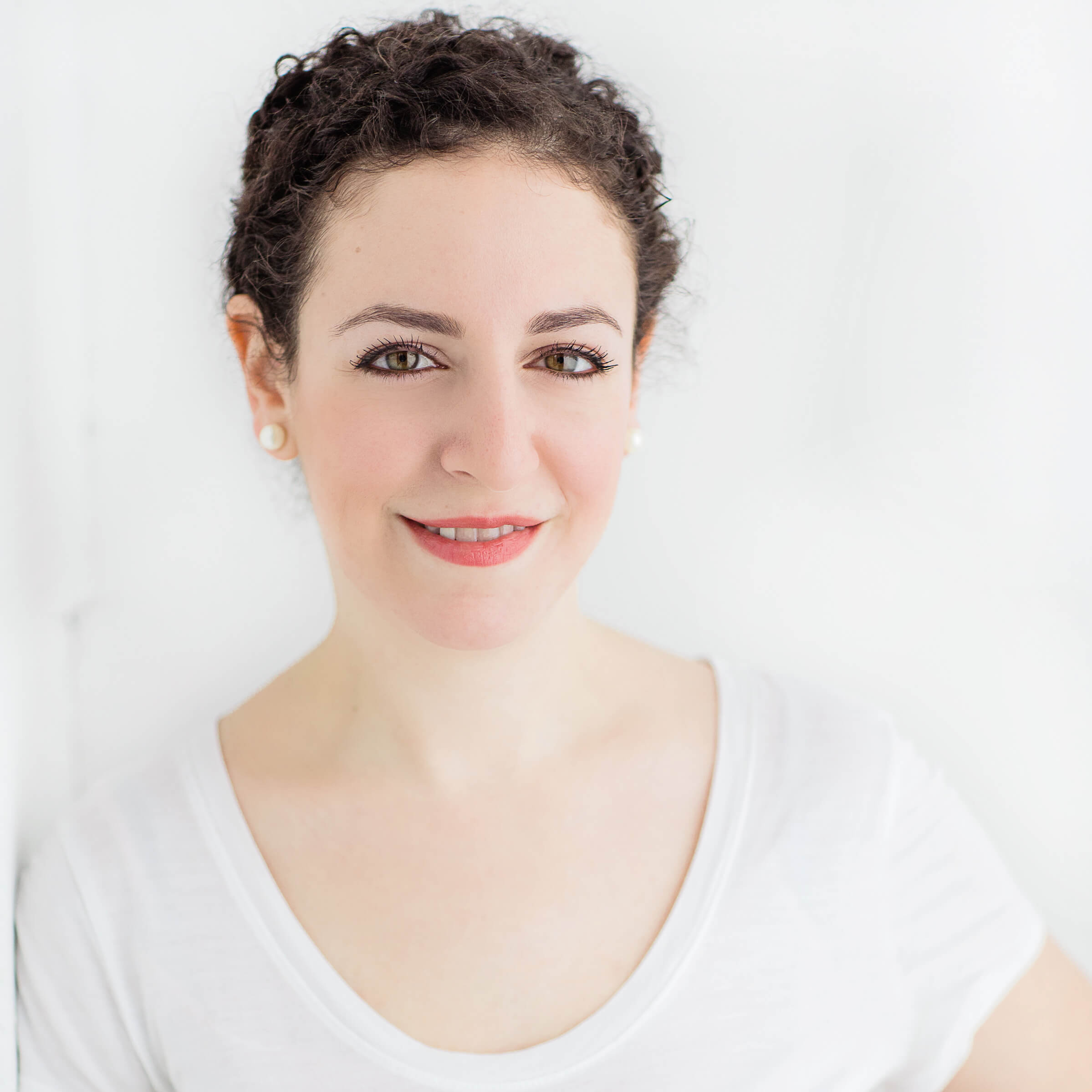 Design & Creative | Interior Design | Visual Merchandising
Ani has also taught taught the Visual Merchandising & Display course at Ryerson University's School of Fashion.
After 17+ years in the retail industry, working at various brands/companies such as Holt Renfrew and Adidas Group Canada, Ani founded VM ID to be able to share her knowledge and skills with a wide range of retailers both big and small, helping them create the perfect visual identity for their brand.
Who is your ideal client?Whether you are a pop-up market, small local shop, or large-scale business with multiple stores, we can do it all. We help revamp and optimize spaces to showcase your products effectively.