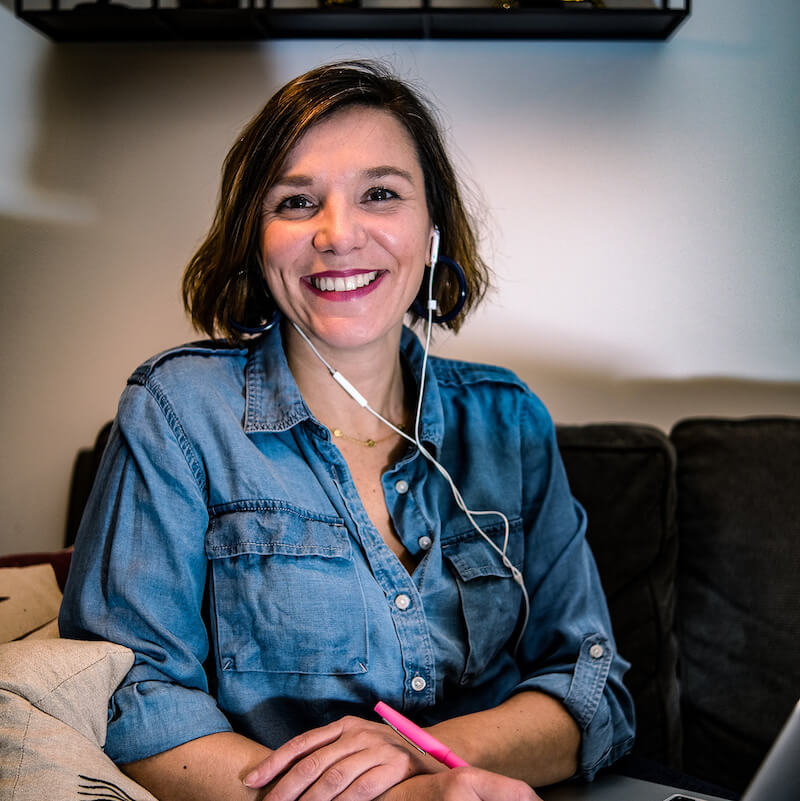 Coaching | Career Coaching | Business Coaching
Hi! I'm Angelina, Global HR Enthusiast.
I spent the first 15 years of my career working within diverse industries and with various responsibilities. I apply my experience and knowledge to help individuals showcase their achievements and possibilities so that they can reach their professional goals with confidence.
On a side note I back-packed solo around the world and I dive (from springboards).
Who is your ideal client? Candidates who have difficulties landing interviews, have an interview and want to nail it, have a job offer and want some help with their salary negotiation (yes, women should ask for more)