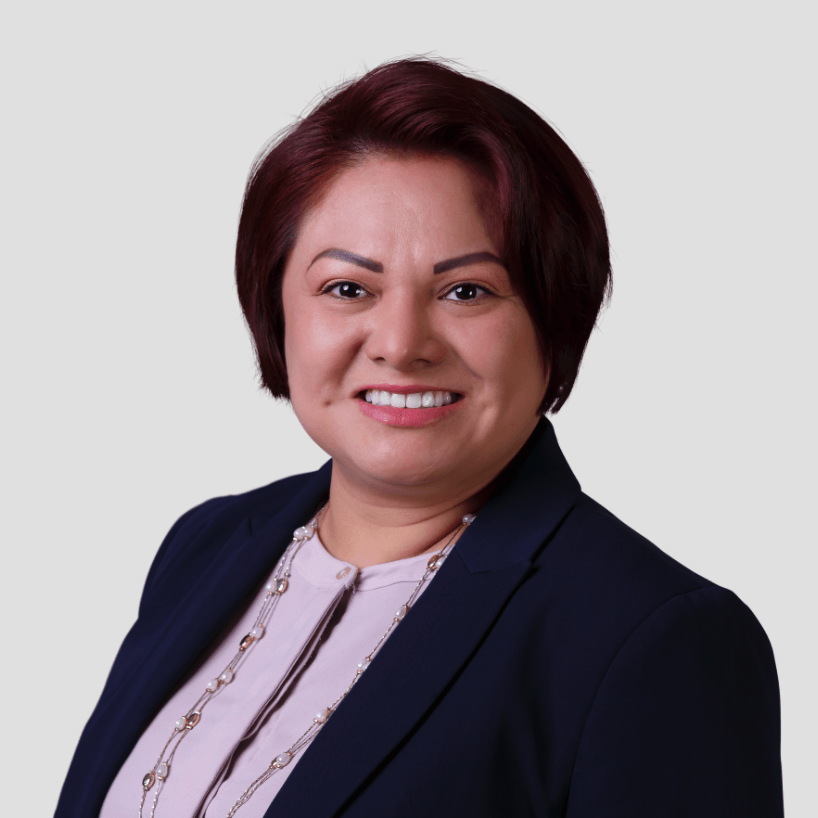 Accounting & Finance | Bookkeeping | Business Coaching
Hey, I am Ana. I am a Certified Bookkeeper, QuickBooks Certified ProAdvisor, and the founder of The Full Cycle of Bookkeeping. I have over seven years of accounting and finance experience.
I help modern entrepreneurs to grow their business without worrying about bookkeeping or Quickbooks confidently. Both new and established, they reach the success they dream of because they will fulfill their goals and enjoy them with their family.
Who is your ideal client? My ideal client is a successful business owner, a solo entrepreneur who wants to grow their business, saving time, stress and money using my bookkeeping workflows. I specialize in Quickbooks.