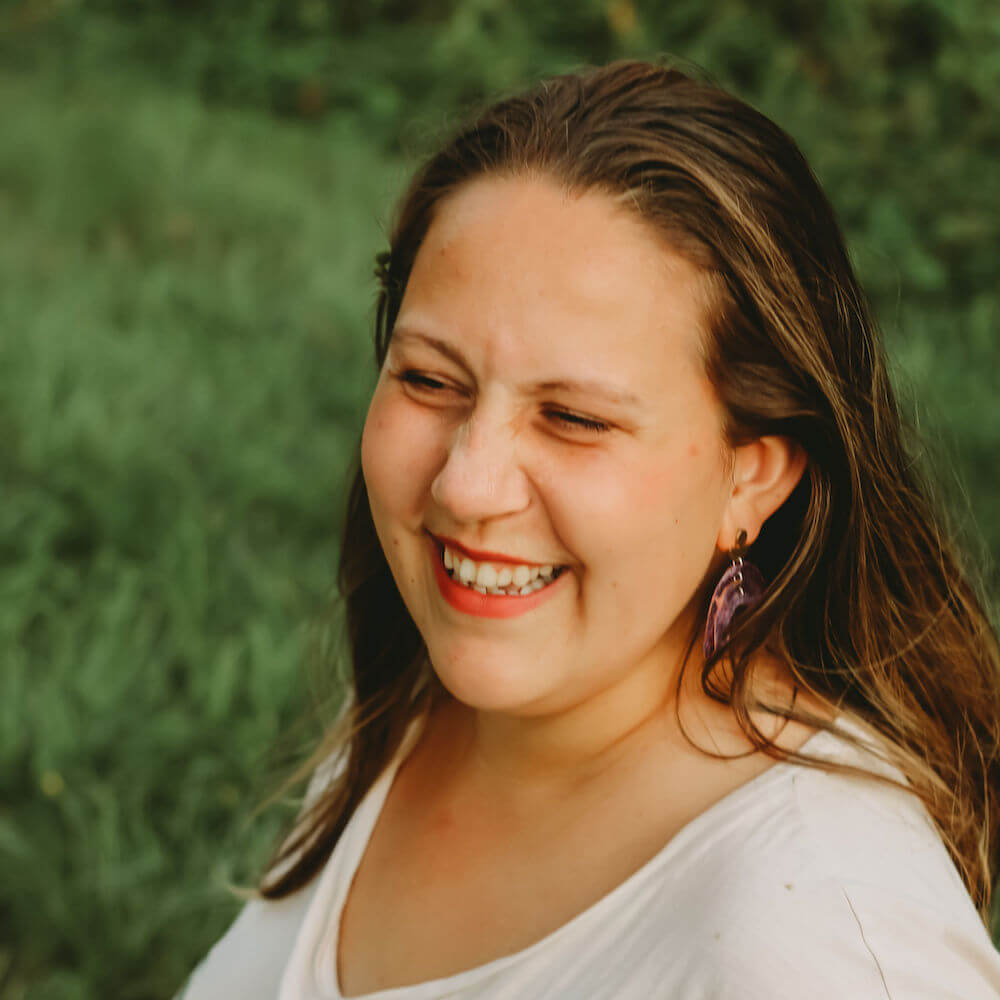 Design & Creative | Illustration | Digital Marketing
Hi Superstar! I'm Aly. I help ambitious, heart centered entrepreneurs marry their evergreen content with the power of illustration. I help entrepreneurs like you:
-Build trust and rapport with your community through the creation of high quality evergreen content.
-Establish a more consistent visual identity with dynamic and versatile illustrations.
-Build sustainable and lasting collateral that stands out and leaves a lasting impression on your clients and community.
Who is your ideal client? I work with ambitious, heart centered entrepreneurs who are passionate about social sustainability, community building and empowerment.
You can view my full portfolio here.