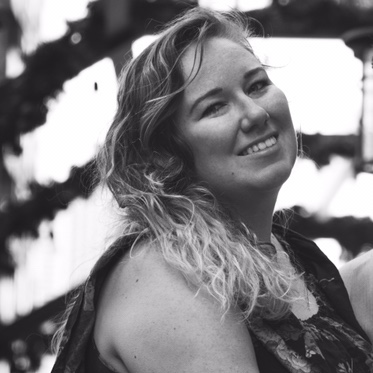 Event Services | Floral Design
Sola wood flowers are the perfect alternative to fresh florals. They will last a lifetime WITHOUT the added cost of preservation. They can be painted literally any colour and match any theme. Want rainbow flowers? Not a problem. Gothic flowers? I can do that too. From traditional to eccentric, sola wood flowers are completely customizable unlike their fresh counterparts. Also, you don't have to worry about their favourite flowers being in season. Every season is sola season… minus the pollen!
Why is your ideal client? Literally anyone who wants to design their own florals and are open to a fresh flower alternative.