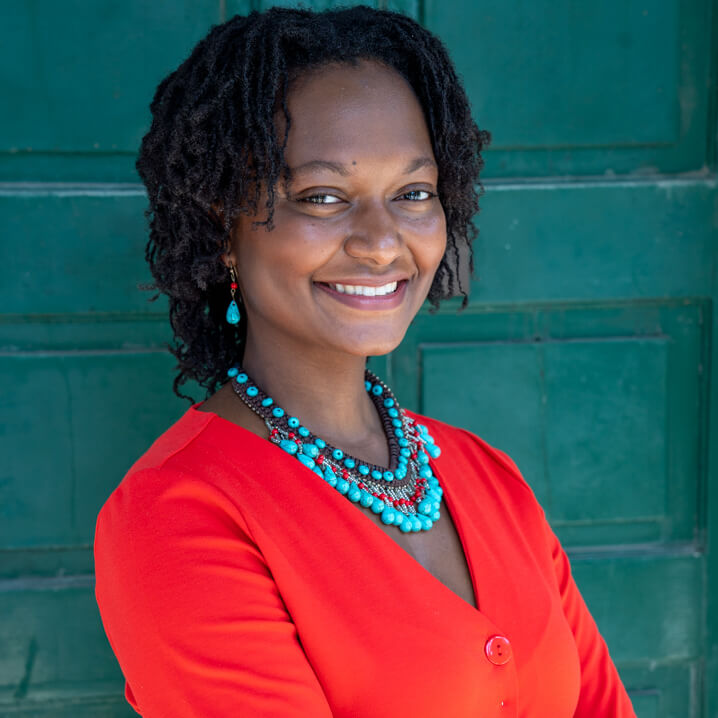 Sustainability & Social Impact Consulting
I am a sustainability and social impact consultant and a fierce advocate of the United Nations Sustainable Development Goals (SDGs). My personal mission: the advancement of sustainable development in order to secure resilient futures for all.
With extensive experience in international development, nonprofits and community organizations, I work with organizations and businesses to assess, amplify and embed their desired social and environmental impact, using the UN SDGs as a guide.
Who is your ideal client?
My ideal client is the trailblazing leader of a forward thinking organization or business that cares about their impact and seeks a cheerleader to help them with their long-term legacy.