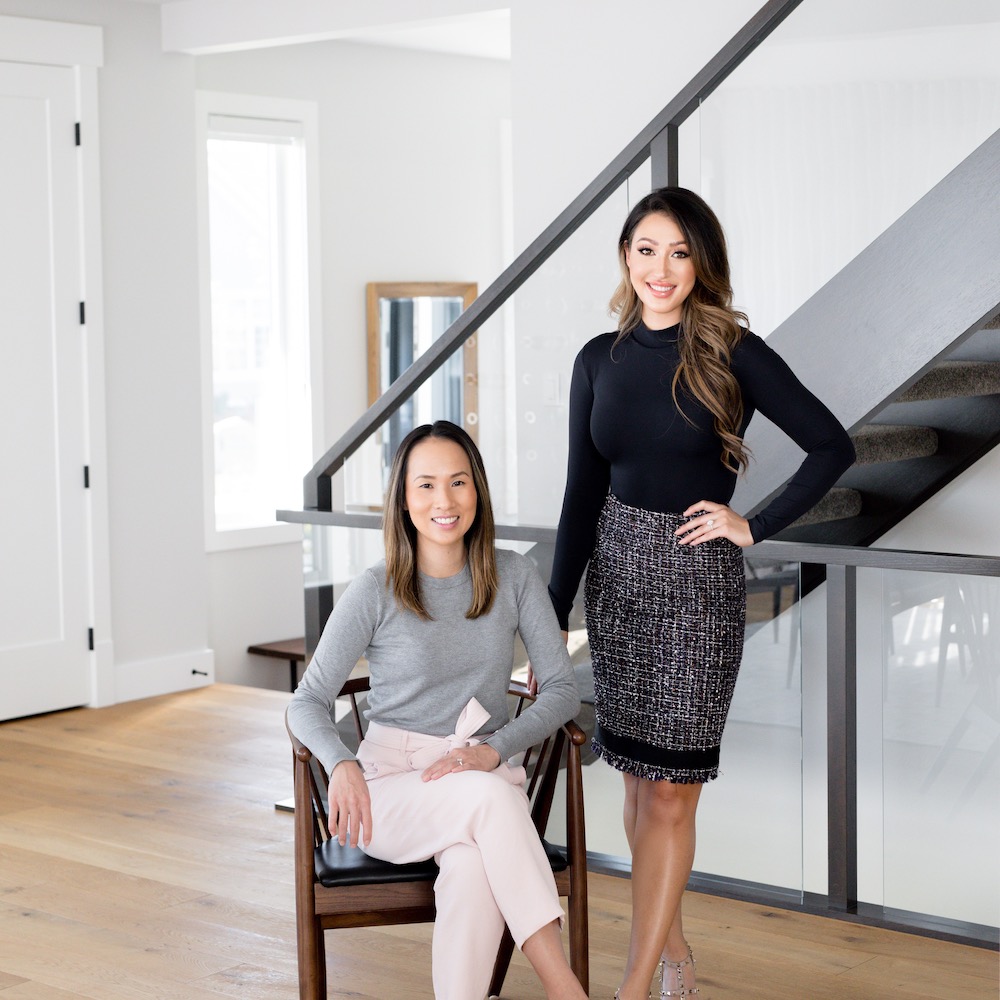 Accounting & Finance | Bookkeeping | Business Coaching
Accountwell is a boutique accounting firm with operations in Calgary, AB and Victoria, BC which specializes in services for entrepreneurs, start-ups, and small businesses. Our firm is founded with the mission to provide exceptional bookkeeping, tax + advisory services to our clients, located throughout Canada. We are committed to offering value-added services, a personalized experience, and customized solutions that are innovative and intentional to meet the unique needs of each business.
Who is your ideal client? Industries of expertise include: ecommerce, beauty and wellness, professional services, marketing and design services, wedding vendors, bloggers and influencers and photographers.