January 19, 2021 
Side Hustle 101: How to turn your passion into profits
With the COVID-19 pandemic hitting us all hard financially, mentally, and emotionally, having a side-hustle can not only help you earn a little extra income, but also give you an opportunity to pursue your passions outside of a regular 9 to 5!
So, we are here to help support you in every way we can, including providing insight from two women entrepreneurs on how to start/maintain a side hustle and/or transition it into a full-time career.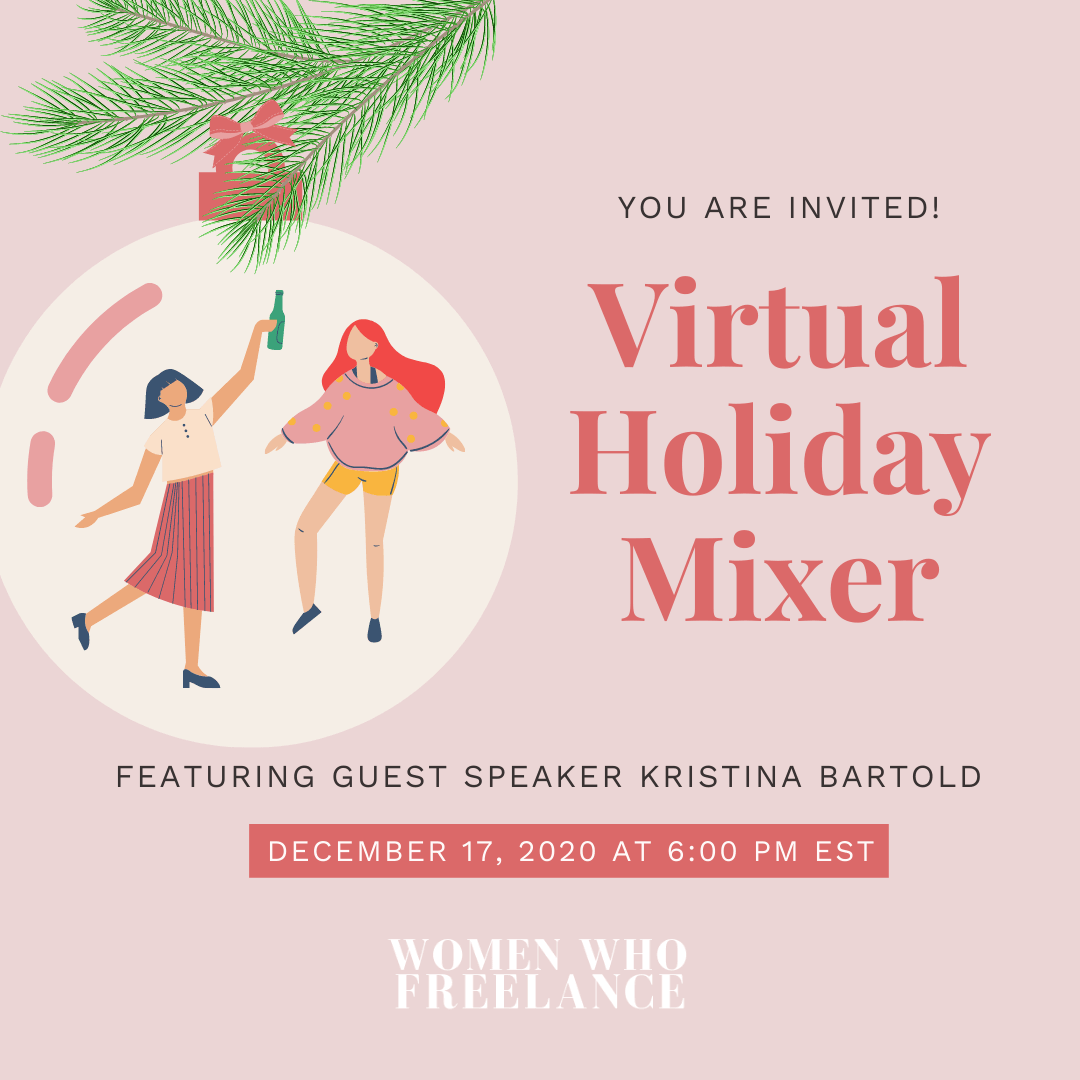 DECEMBER 17, 2020
Virtual Holiday Mixer
Enjoy an evening of connecting with fellow women freelancers and entrepreneurs and celebrating this year's wins! We will first be joined by Personal Development Strategist Kristina Bartold as she walks us through intentional goal-setting for 2021. After the presentation, we will enter a speed-networking session where you will have a chance to make 1-1 connections with other members of the community in a series of brief exchanges!
ALL proceeds from this event will be donated to the Canadian Women's Foundation and their Tireless Together Fund which is providing critical support to women and girls through the COVID-19 crisis.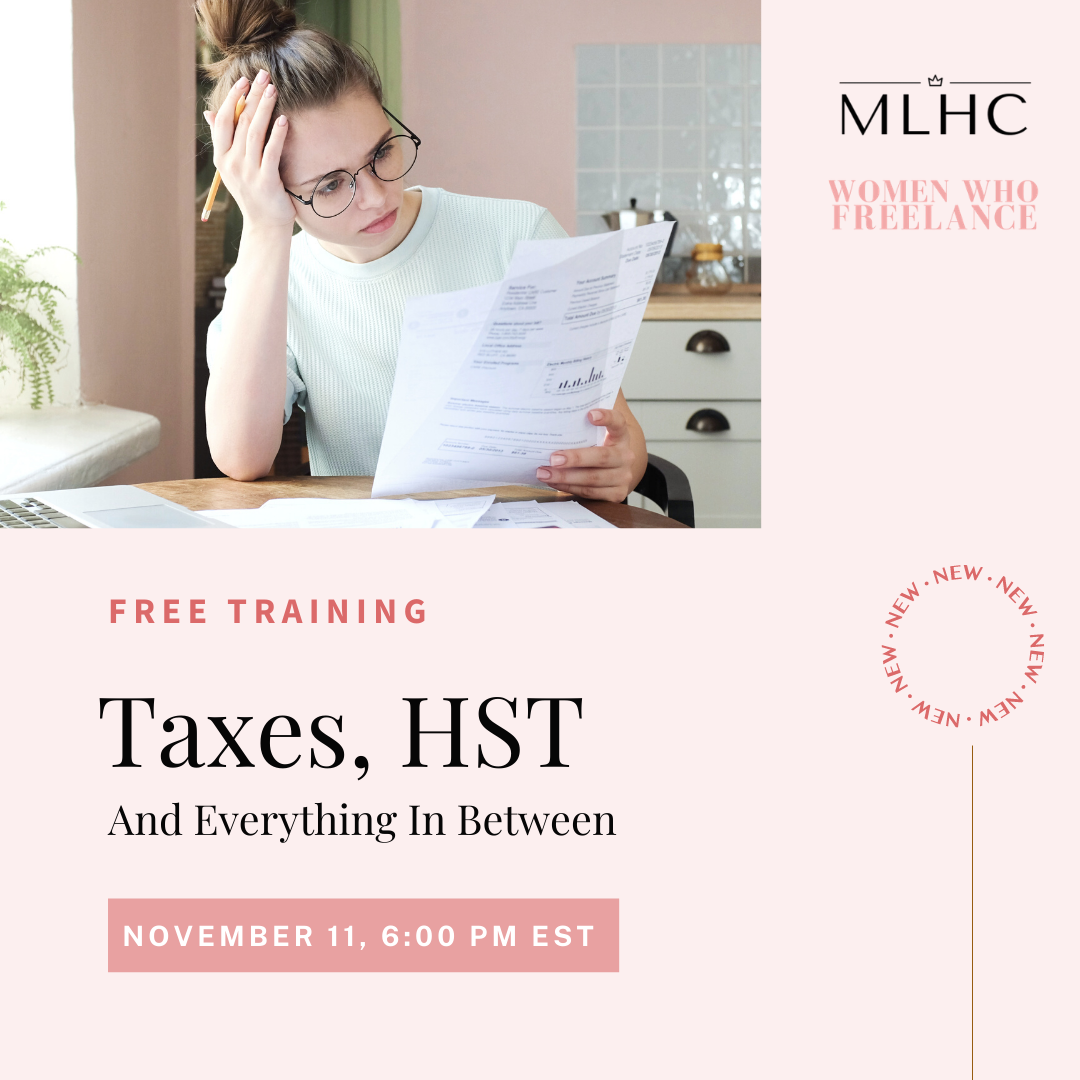 November 11, 2020
Taxes, HST and Everything In Between
Join us for a free training designed to help freelancers and small business owners understand basic concepts related to setting up a business, taxes, and more.In this workshop our speaker Michelle Herscu (CPA, MBA) from MLHC will discuss:
Choosing the right business structure: Sole Proprietorship vs Corporation
Charging HST and common tax deductions
Navigating salary and dividend income
Tax filing and payment deadlines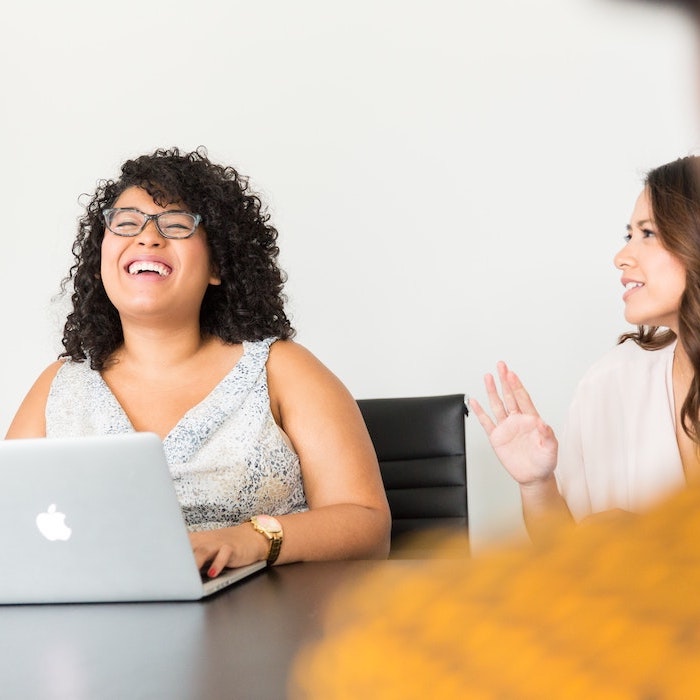 OCTOBER 28, 2020
Job Seekers Virtual Peer Circle
Looking for career support or accountability? Women Who Freelance is hosting a virtual peer circle to connect job seekers in the community!
Come mingle with other job seekers for mutual support, encouragement, inspiration, and empowerment in your job search.
This event is very informal, will include open conversations and advice on different career topics. Depending on the number of attendees, breakout rooms will be used to facilitate a more effective conversation.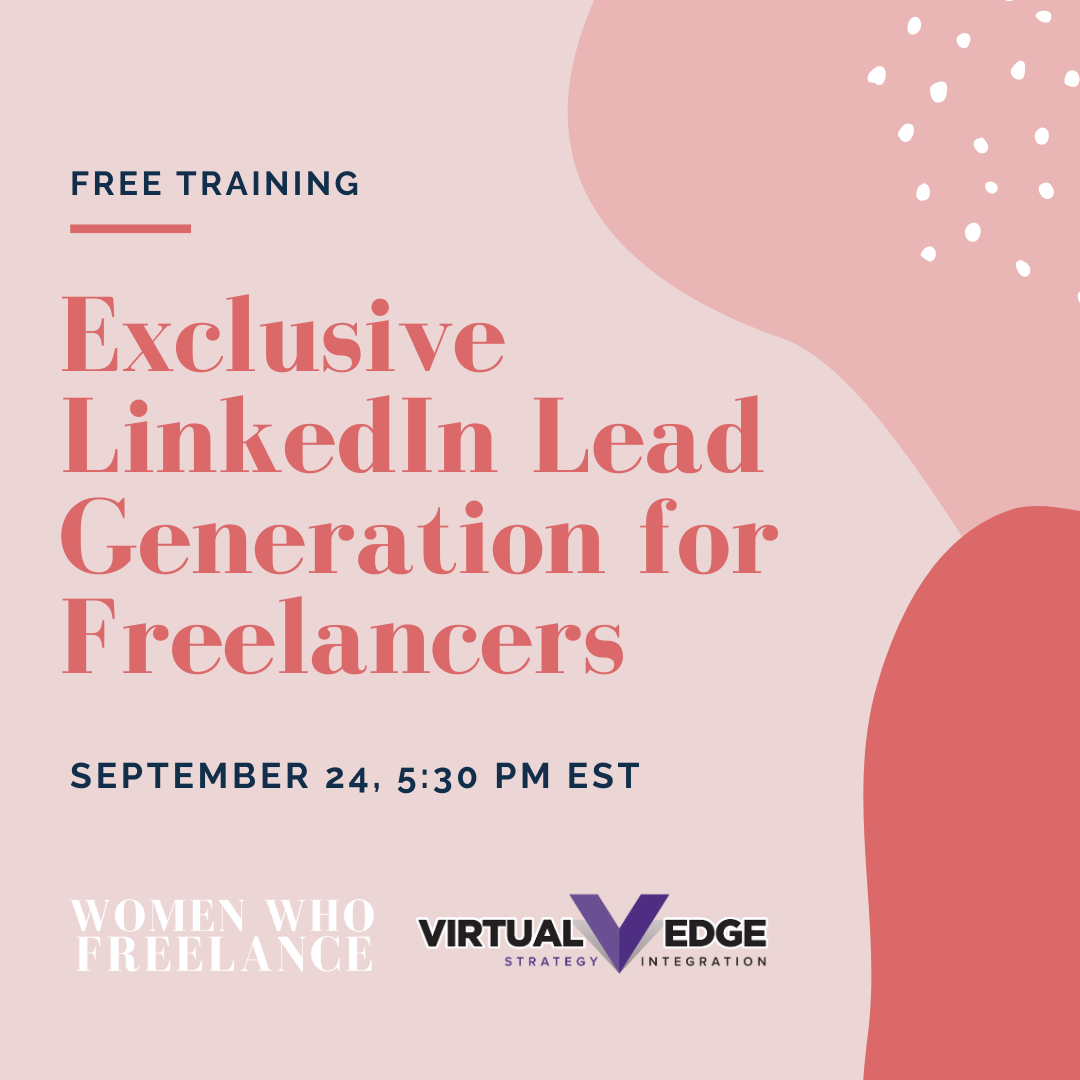 SEPTEMBER 24, 2020
Exclusive LinkedIn Lead Generation for Freelancers
Are you stuck trading dollars for hours feeling like you're never going to get off this revenue rollercoaster?
Undercharging and over-delivering making you doubt yourself and your abilities?
Tired of marketing strategies that take up all your time but don't bring you the clients you want?
Join this exclusive workshop with branding and sales expert, Sharon Zehavi, as she walks you through this exact strategy that is going to help you get 10 new clients in 60 days through LinkedIn.